Prince William to bring up kids to talk about feelings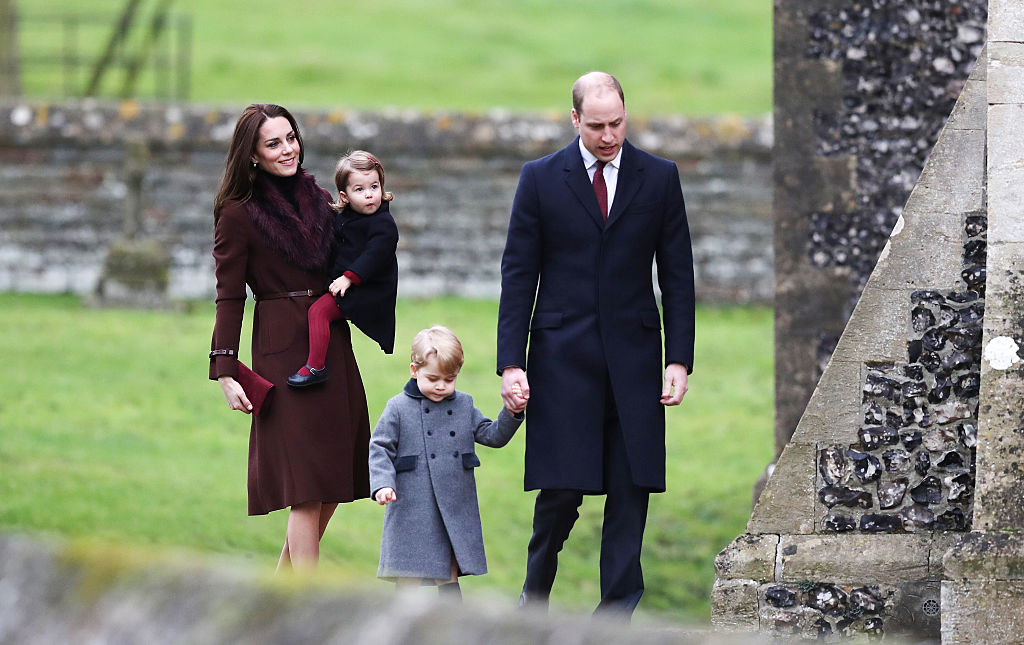 Prince William wants to make sure his children are brought up to talk openly about their feelings no matter what the situation is.
The 34-year-old royal has shared his thoughts on mental health in young people and how important it is for them to express how they are feeling in "difficult" situations, and he hopes that is something his three-year-old son Prince George and 23-month-old daughter Princess Charlotte - whom he has with his wife Duchess Catherine - can practice.
In an interview with mental health charity magazine CALMzine, William - who is campaigning to end the stigma surrounding mental health through his charity Heads Together, which he spearheads alongside Harry and Catherine - said: "Catherine and I are clear we want both George and Charlotte to grow up feeling able to talk about their emotions and feelings.
"Over the past year we have visited a number of schools together where we have been amazed listening to children talk about some quite difficult subjects in a clear and emotionally articulate way, something most adults would struggle with.
"Seeing this has really given me hope things are changing and there is a generation coming up who find it normal to talk openly about emotions."
William says that British people should drop their "stiff upper lip" when it comes to health.
He added: "There may be a time and a place for the 'stiff upper lip', but not at the expense of your health."
William's comments come after his younger brother, Prince Harry, revealed he almost suffered a "complete breakdown" when their mother Princess Diana died 20 years ago.
The 32-year-old royal was just 12 years old when he lost his parent in 1997 - after she was tragically killed in a car crash in Paris, France, at the age of 36 - and has admitted he "shut down all his emotions" as he grew up determined not to think about the loss.
He said: "I can safely say that losing my mum at the age of 12, and therefore shutting down all of my emotions for the last 20 years, has had a quite serious effect on not only my personal life but my work as well.
"I have probably been very close to a complete breakdown on numerous occasions when all sorts of grief and sort of lies and misconceptions and everything are coming to you from every angle."
Follow Emirates 24|7 on Google News.