Princess Diana's family tiara sold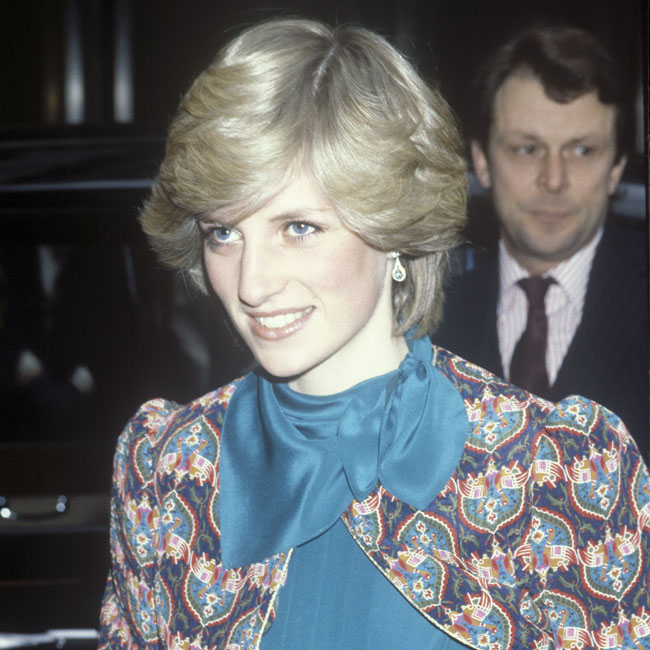 A $225,000 tiara belonging to Princess Diana's great aunt Lady Delia Spencer has been sold at an art fair in Holland.
The expensive diamond tiara belonged to the great aunt of the late royal - who passed away in 1997 after being fatally wounded in a car crash in Paris - and was sold at a well-known art fair in Holland last week.
People magazine reports the tiara was set with over 800 diamonds, and was originally meant as a wedding gift for Lady Delia Spencer from her father Charles, the sixth Earl Spencer, when she married the Honourable Sir Sidney Peel in 1914.
The tiara has an estimated weight of 48 carats, and was designed in a way which means it can be worn in a variety of different ways. As well as being a headpiece, the central three sections can transform into a choker necklace, leaving the remaining two sections to form a matching bracelet.
Guy Barton of the high-end jewellery company Hancocks London told the publication: "The tiara is a wonderful example of superb craftsmanship with a unique provenance."
The tiara was reportedly bought within just hours after it was first shown at TEFAF, an art fair which claims to be the "champion the finest quality art from across the ages by creating a community of the world's top art dealers and experts to inspire lovers and buyers of art everywhere."
Meanwhile another tiara, worn by Diana herself, is reportedly being used by her youngest son Prince Harry, 32, in order to make an engagement ring for his girlfriend Meghan Markle.
A source said: "Diana's jewellery collection was left in trust for the boys and Meghan apparently loves emeralds. For Harry, like Wills before him, using his mother's gems means the two loves of his life will forever be linked.
"After Diana died, the boys both chose a keepsake from Kensington Palace when they moved to Charles' rooms in St James's Palace. Prince William picked his mum's Cartier watch, and Harry picked her sapphire and diamond engagement ring.
"But they had an agreement that whoever got engaged first would have Diana's ring - and of course that was William and Kate. Harry wants the same sentiment when he proposes to Meghan, so he is working with the jewellers to design something incredible."
Follow Emirates 24|7 on Google News.