Ranbir hates Casanova image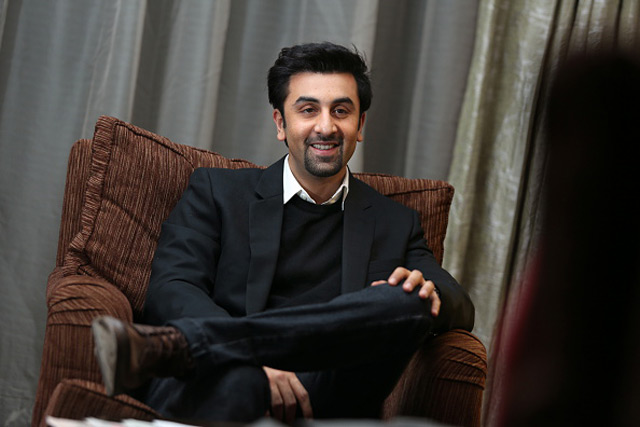 Ranbir Kapoor wants the playboy image out of the media. The actor wants the Casanova tag off from him now.
But then, the actor's multiple crushes, link-ups flings and romances – not necessarily in that order- be it a crush on Imran Khan's now wife Avantika Malik during his childhood, a link up with Sonam Kapoor on the sets of Saawariya and earlier during the shooting of black where they were assistant directors, socialite Nandita Mahtani, Nargis Fakhri during the shooting of Rockstar, Mahira Khan during the 'no fire without smoking' controversial New York pictures or his full fledged relationships with Deepika Padukone and Katrina Kaif – have always grabbed news headlines.
And now the news of his link up with Alia Bhatt who is his co star in Brahmastra is making news.
"A couple of years ago, Alia Bhatt herself had admitted to having a crush on Ranbir and now she is best friends with his ex- Katrina Kaif as well. Ranbir feels that the 'news' of the affair has been spread to help their upcoming film Brahmastra and has been hopping mad. So, it is obvious that when the two are working together there will be such news. People around Ranbir have assuaged him that these stories are not PR led, but are mere speculations. But Ranbir insists that he does not want to clarify anything himself and such stories should not appear in the media," informs an insider.
After all every saint has a past and every sinner has a future.
Follow Emirates 24|7 on Google News.