Salman Khan romance holiday with Iulia Vantur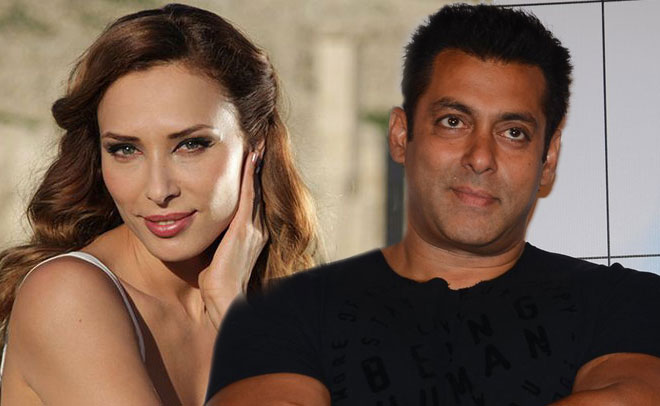 With the court giving a clean chit to Salman Khan in the arms possession case, the actor is now keen to move on in his personal life. And that would perhaps mean that he is getting ready for marriage.
As the first step Salman is now planning to go off on a holiday with girlfriend Iulia Vantur.
Earlier it was being rumored that Salman and Iulia were no more together, but the Romanian model and now Bollywood singer is already knocking on the doors of Bollywood.
It is being said that Salman is now going off on a long holiday with Iulia before he gets into the next round of filming.
His father and the rest of the family is keen that Salman gets married.
The 51-year-old actor is one of the oldest bachelor boys in Bollywood and has often been asked by the media and the rest of the industry as to when he plans to marry and settle down.
And now with the courts giving him a clean chit in both his cases, the arms possession in the black buck killing case and the hit and run case earlier, it does seem that Salman may very well think about tying the knot.
With Iulia? Well, your guess is as good as ours.
Follow Emirates 24|7 on Google News.