Shah Rukh home free as lawsuit thrown out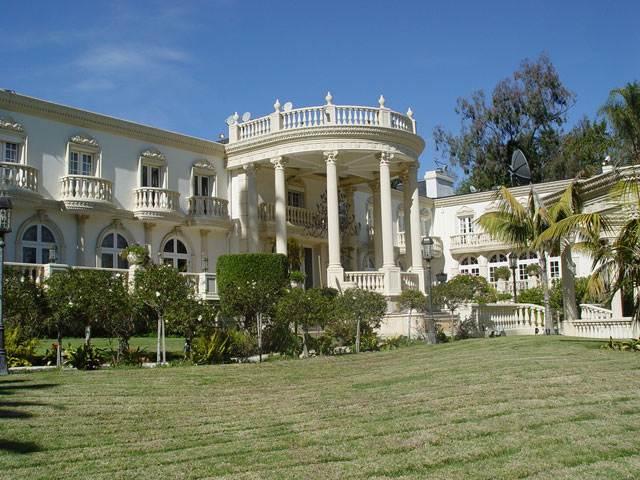 The Bombay High Court on Friday threw out a public interest litigation case against Bollywood actor Shah Rukh Khan for alleged violation of construction norms as "frivolous" and imposed a cost on the petitioner for wasting its time, India's PTI news agency reported.
Activist Simpreet Singh had filed a suit against the actor alleging that a building, an extension of his bungalow "Mannat", a heritage property, had been constructed in gross violation of Coastal Regulation Zone (CRZ) and other rules.
But a division bench of Justice P B Majmudar and A Sayed dismissed the case, ruling that the petitioner had targeted the film star only for publicity.
"There are so many buildings in the same line as Shah Rukh's building. Why have you (petitioner) taken an objection against only this building? Simply because he is a film star?," the bench asked.
According to the petition, the place where the building stands was reserved for an art gallery. The state government, however, informed the court that the reservation was cancelled in 2000 itself. Shah Rukh had purchased the land in 2003 and began construction in 2006.
"Prima facie it seems to be a publicity petition. If the court entertains such PILs then it would send a wrong signal. We have so many other PILs pertaining to poor people's causes to hear," Justice Majmudar remarked.
The court imposed a cost of Rs 20,000 on the petitioner for wasting its time.
Follow Emirates 24|7 on Google News.