Sharon Stone 'broken' after custody ordeal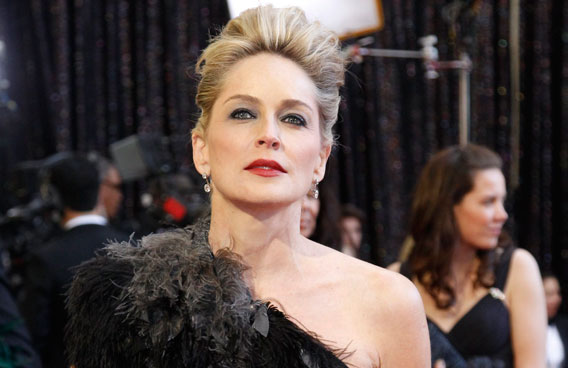 Sharon Stone was "broken" after losing custody of her 11-year-old son.

The 'Basic Instinct' actress' ex-husband Phil Bronstein was granted full custody of Roan - who they adopted together when he was a baby - in 2008 and she admits it was an extremely tough time and often felt like she couldn't go on.

Sharon - who suffered a brain haemorrhage in 2001 - told the February/March issue of ARRP The Magazine: "I thought I'd never be okay again. But you can get okay - though you have to have fortitude.

"I would go to these [philanthropic] events where I had to get on stage. I would be in the wings, with people looking at me, my head on the floor, praying: 'God, please help me. I know I have to go out there and raise money. But I've lost my child, I've lost my health, I've lost everything.' I was just broken."

While she lost full custody of Roan, Sharon, 53, says she always knew adoption was right for her especially after suffering two miscarriages.

Sharon - who also has adopted sons, Laird, six, and five-year-old Quinn - said: "The last time I lost the baby, I went into 36 hours of labour. While we were at the hospital, our adoption attorney called. I thought, 'This is such a godsend. This is so right.'

"I always thought I would adopt. Even when I was young, I used to look up how to adopt."
Follow Emirates 24|7 on Google News.