Should Beyonce sell baby pictures?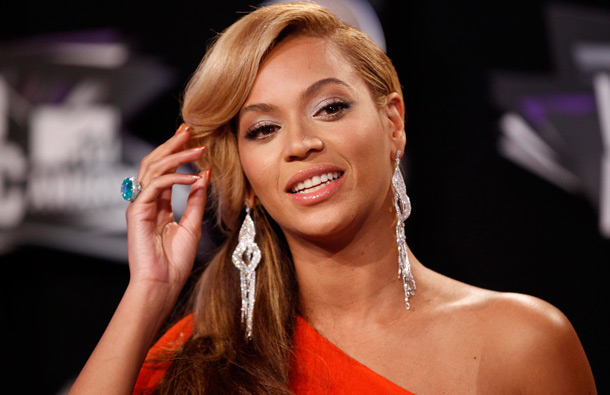 Jessica Alba has advised Beyonce Knowles to sell the first pictures of newborn daughter Ivy Blue.

The stunning actress and her husband Cash Warren reportedly received $1.5 million from OK! magazine for the first images of their daughter, Honor, in 2008, and she thinks Beyonce and spouse Jay-Z should do the same with their new addition.

She told CNN's A.J. Hammer: "For our family, we just wanted to control the experience. We put the money that the picture made into a bank account for Honor to do whatever she wants to do with. It's her picture, it's her birth, and we didn't want it to be like a weird thing when we were walking out of the house for the first time."

"If there's a price tag on your child - which is so bizarre - people will go to crazy lengths. We wanted to avoid that hysteria."

Jessica - who welcomed second daughter, Haven, into the world last August - said she really enjoyed the photo shoot and would definitely recommend it.

She said: "We were friends with the photographer. It was just a nice day in the house. We'll have those beautiful pictures forever. You can give the money to charity and to your baby and that's it."

"But the biggest thing is having a healthy baby ... I'm sure Beyonce will make the best decision for her family."
Follow Emirates 24|7 on Google News.