Steven Spielberg takes years to watch his own movies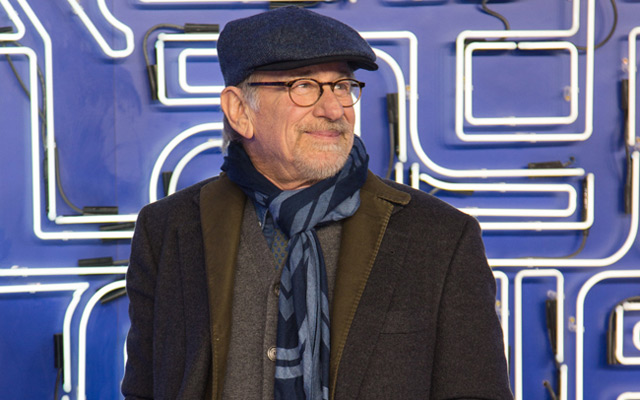 Steven Spielberg admits it takes "years" for him to watch his movies back.
The 71-year-old filmmaker may have a number of huge films under his belt but he has confessed that there are times when it takes him months or even years before he watches the movie.
He said: "I'm always moving really fast, and I don't look back a lot. That's why I don't sit down and look at my movies on a movie screen after I've made them. Sometimes it's years before I will even dare look at a movie again, and sometimes I'll shut it off after five minutes."
And the 'Ready Player One' director doesn't ever "dwell" on success or failure because he is just "really too busy".
He added: "I'm really too busy, both in my private life and in my professional life, to have a lot of time to dwell on success or failure."
And Steven feels a "deeper responsibility" to be able to tell stories with "social meaning" and he says he will always choose "history over popular culture".
Speaking to the New York Times newspaper: "Now I feel a deeper responsibility to tell stories that have some kind of social meaning. If I have a choice between a movie that is 100 percent for the audience and a movie that says something about the past, I will always choose history over popular culture. Even with all the popcorn in a film like 'Ready Player One,' it does still have social meaning."
Follow Emirates 24|7 on Google News.