Superstar beauty tips: Kendall Jenner, Emma Watson talk eyebrows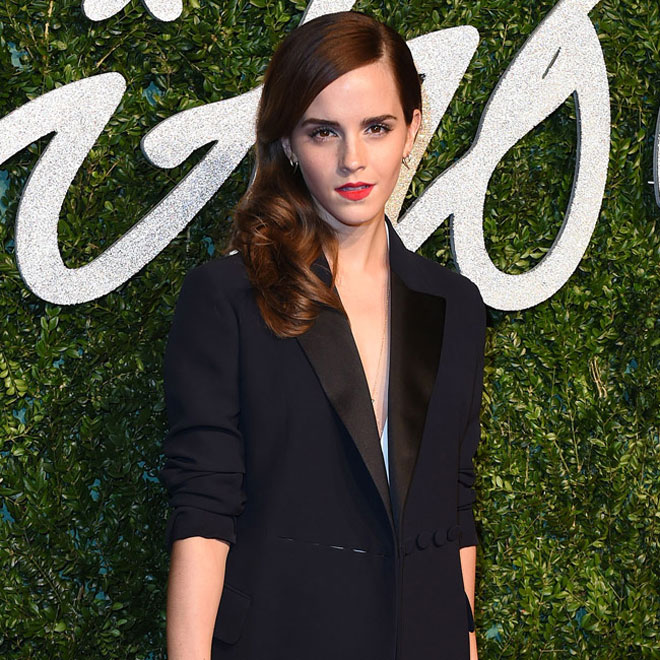 Emma Watson has admitted she used to despise her bushy eyebrows but has now learnt to embrace them.
The 25-year-old actress has admitted she was tempted to over-pluck the tiny hairs above her brown eyes because she despised how bushy there were but was persuaded otherwise by her mother and now loves her dark features.
Speaking to an audience to the sold-out Emmanuel Centre in London recently, she explained: "I used to hate that I had strong eyebrows. As a nine-year-old I desperately wanted to pluck them and make them two thin lines. You come to embrace these things. My mother desperately tried to tell me that they gave my face character, don't be ashamed."
Meanwhile, the former 'Harry Potter' star - who joined the franchise when she was 10 - admitted she pretended to be "boring" because she felt so uncomfortable in the spotlight.
She said recently: "I spent most of my time trying to convince everyone I was incredibly boring because I needed privacy and a minute to figure myself out.
"I used to have to go numb and close myself off, for example on the red carpet, just to get through it."
The 'Perks of Being a Wallflower' actress used to feel "inadequate" because she struggled to keep up with her more self-assured friends when she was growing up.
Kendall Jenner's eyebrows keep falling out
Kendall Jenner has revealed her eyebrows keep falling out from the amount of bleach used on them for when she's on the catwalk.
The 20-year-old model admitted she can't stand it when make-up artists bleach her brows for the catwalk because the harsh chemicals cause them to "literally" disappear.
In a new post on her website, www.kendallj.com, she explained: "I've been asked to alter my appearance in so many ways, it's not even funny! The worst is when designers want me to mess with my eyebrows.
"It always freaks me out because every time they do it, I lose them. They literally fall OUT! It's bad -- I really hate getting a bleach."
But while the brunette beauty - who appeared at Marc Jacobs' New York Fashion Week show last week with bleached brows - will put up with the colour change to her face-framers, she insists she'll never let anyone touch her luscious locks.
She added: "At least with something as drastic as cutting my hair, I most definitely have a say."
Meanwhile, Kendall is gearing up to release her own range of eye shadows with Estée Lauder next month.
Speaking in an exclusive video for the brand, she explained: "You guys, so this is my palette, I have my own Estée Edit palette. I'm low-key freaking out inside and I think my head is exploding."
Follow Emirates 24|7 on Google News.