Talk of dating Ranbir is 'irrelevant': Katrina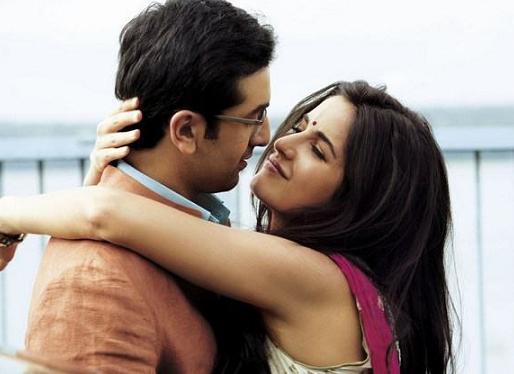 Bollywood actress Katrina Kaif has finally figured out just how to keep the lid on news about her personal life.
She simply won't say anything.
The actress has been spotted driving around Mumbai with Ranbir Kapoor and her car has even been spotted outside the young heartthrob's house, but she won't answer questions about a possible relationship.
At a recent event in Delhi, when asked about Ranbir, she flashed her best smile at the journalists and said the question was "irrelevant".
"I don't know from where these rumours emanate. I pray to god that such things should stop. I try to concentrate on my work but these things really amuse me. All of us in the film industry are so busy that we don't have time to concentrate on such reports," she quipped.
She did, however, clarify things about the recent tax raids and said she holds the department in high regard. "I guess they're just doing their job and I've a clean chit now. They've every right to find out about things they doubt and I tried my best to cooperate with them," India Today quoted her as saying.
Now if only she'd co-operate with the media!
Follow Emirates 24|7 on Google News.