These Blackmarket tunes are legal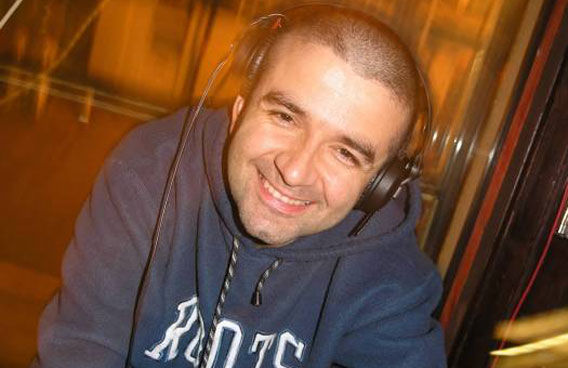 February 3
If you like old skool drums and bass, you'll love this.
Nicky Blackmarket is one of the original pioneers of drum and bass, and he is still the most faithful soldier for the scene around the world. The British DJ hits Dubai this weekend, bringing with him a fine bag of remixes and releases, including the anthem "Two Degrees".
The details: Chi @The Lodge, free entry for everyone before midnight; if you take a cab from anywhere in Dubai to the venue, the club will give you an equal number of drinks vouchers on presentation of the receipt.
Follow Emirates 24|7 on Google News.