Tom Cruise-Nicole Kidman's girl set to marry?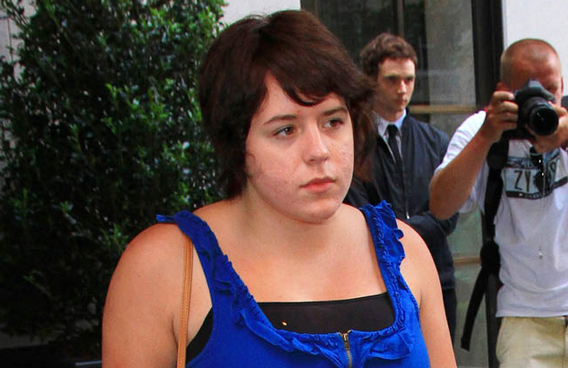 Tom Crusie's daughter Isabella is reportedly set to get engaged to her boyfriend Eddie Frencher.
The couple only made their first official public appearance at the 17th birthday party of Isabella's brother Connor in Los Angeles earlier this month but insiders say they have already discussed marriage and both Tom and Isabella's mother Nicole Kidman are thrilled.
A source told the Daily Mirror newspaper: "Eddie and Bella have been dating for some time but have deliberately kept their romance under wraps. The couple decided to go public at [her brother] Connor's birthday party recently because Eddie and Bella have discussed marriage.

"Tom and Nicole think Eddie is a great kid, and couldn't be happier. The fact that he is a Scientologist is obviously a boon, too - they'll be Scientology royalty.
"They won't be getting married anytime soon, but they are getting pretty serious, very quickly."
Budding artist Isabella further fueled speculation the couple are getting serious when she posted a picture of an engagement ring on her twitter page with the comment "I adore this! #yesplease (sic)"
She has since removed the posting.
Tom and Nicole adopted Isabella in 1992 and Connor in 1995 before splitting up in 2001.

Follow Emirates 24|7 on Google News.