Watch the charming first trailer for Pixar's 'Finding Dory' [video]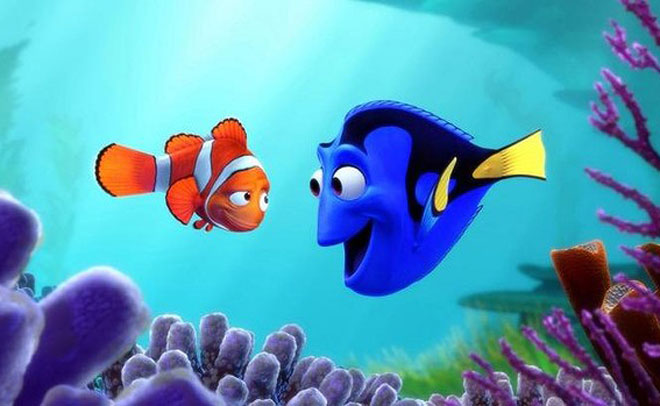 After 13(!) long years since Pixar's 'Finding Nemo' swam into our hearts, 'Finding Dory' is finally here to win our hearth all over again.
The first trailer for the long-awaited sequel dropped online March 2, and quickly summarizes the movie's premise: Dory (Ellen DeGeneres) jogs her famously short memory just enough to realize that she has a family somewhere out there in the ocean, waiting for her to return.
So she embarks on a quest that mirrors the first film — where Albert Brooks's clown fish Marlin (irony!) frantically searched for his lost son — and encounters some familiar players along the way. But we'll also meet several new sea creatures, like a chameleon octopus (Ed O'Neill) and an enthusiastic whale shark (It's Always Sunny in Philadelphia's Kaitlin Olson).
'Finding Dory' has big shoes to fill, both as the sequel to 2003's wildly successful 'Finding Nemo' and the latest film in a series of critically acclaimed Pixar hits.
Throughout the week leading up to the second trailer launch, 'Finding Dory' generated about 2.6 million activities across social and digital platforms, placing it eighth on the weekly DAR-Film Leaderboard and as the film with the strongest momentum week over week.
Compared to Disney and Pixar's recent hits – which include 'The Good Dinosaur,' 'Inside Out,' 'Monsters University,' and 'Brave,' – 'Finding Dory' is tracking 20% below the first installment films but within 5% of 'Monsters University,' which was also a sequel.
Based on early tracking, Disney and Pixar may have a very similar re-boot success story on their hands.
Follow Emirates 24|7 on Google News.