Whitney Houston facing financial problems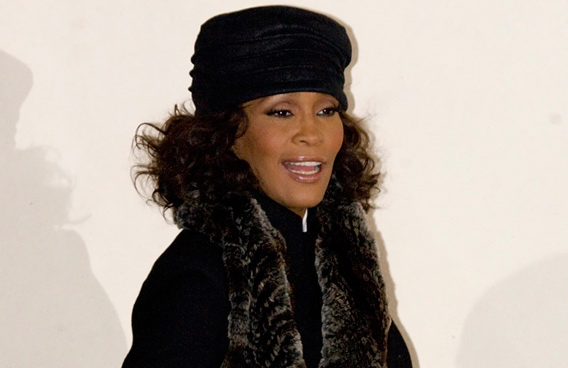 Whitney Houston is reportedly "broke as a joke".

The 48-year-old singer - who has overcome crack cocaine addiction - has allegedly spent all of her fortune and is being financially supported by her record label Arista, which has given her an advance payment on her next album.

A source told RadarOnline.com: "Whitney's fortune is gone. Music industry heavy hitters are supporting her and her label is fronting her cash against her next album, but no one knows when that will be released ... She might be homeless if not for people saving her. She is broke as a joke."

Whitney - whose ex-husband is Bobby Brown - is believed to be in such a dire financial position she has even had to resort to contacting friends for small loans.

The source added: "She called someone to ask for $100. It is so sad. She should have Mariah Carey money, and she's flat broke."

In August 2001, Whitney signed the biggest record deal in music history at the time with Arista/BMG, renewing her contract with the label for $100 million to deliver six new albums.

She released her last LP 'I Look to You' in August 2009.
Follow Emirates 24|7 on Google News.