Why are Ranveer Singh and Deepika Padukone meeting late nights?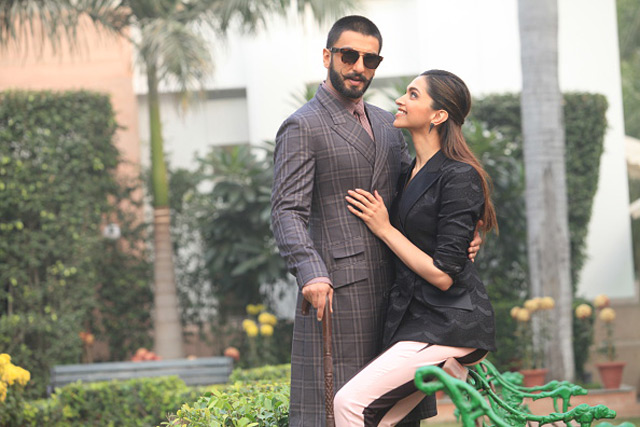 Ever since Ranveer Singh and Deepika Padukone started coming out and meeting each other regularly since the Karan Johar party a few days ago, the news that the two tried to push failed that they are not together in a sad attempt to publicise their antagonism in the film Padmavati.
There was a time when girls including actresses were told, "What is a girl like you doing at a time like this?"
But then that is passé.
With the new breed of actresses (read Shraddha Kapoor, Katrina Kaif and Alia Bhatt), going ahead and meeting their boyfriends, not necessarily in their own car to avoid attention, Deepika too is following suit.
She has bene using Ranveer's car for transportation. Not sure if she doesn't want to pay her driver additional salary for doing overtime, but then she surely does not want the media to capture her secret rendezvous' with Ranveer Singh anymore.
Katrina was the first one not to use her car for her meeting her then boyfriend Ranbir Kapoor in the days of yore. Iulia also got her own car and stopped using Salman's popular car for transport. Shraddha Kapoor too started using Farhan's car to avoiud being spotted. And now Deepika Padukone is using that trick.
The paparazzi is now aware of this trick and are catching up on these love-birds day or night.
That brings us back to Deepika and Ranveer. The two have been extremely busy with their projects that they also need to spend quality time and what better time when the world sleeps.
Follow Emirates 24|7 on Google News.