Why Kareena doesn't like… social media?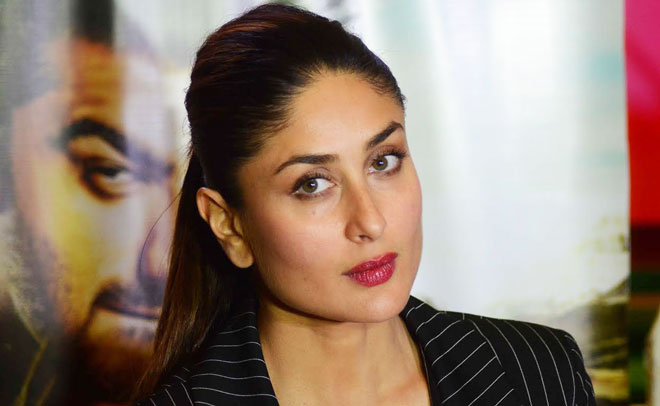 Bollywood actress Kareena Kapoor still does not want to be on social media. The actress who avoided the social media for the best part of her career does not want to use her phone or her computers for indulging in social media.
The actress does not have an official account as yet. She did however, participate in a social media discussion through the producers' handle when she was promoting her film Satyagraha. Her co-star from Satyagraha and Heroine Arjun Rampal did try a lot to make get her to join Twitter and other social networks, but the actress flatly refused.
Bebo's cousin Ranbir Kapoor too was on Twitter once, but he ran away and packed his account after he was trolled. Kareena however has other issues. "I am not scared of being trolled. I think it is a form of indulgence. It is about publicising oneself. Well, there are people like you in the media who meet and interview me, so that is good with me. If I say everything on social media, you will not interview me," guffaws the actress.
Kareena is a self-confessed private person. "Yes, I am. I would rather say things on a personal level than post things in public," says the new mother.
Follow Emirates 24|7 on Google News.