Will residential rents in Dubai decline in 2015?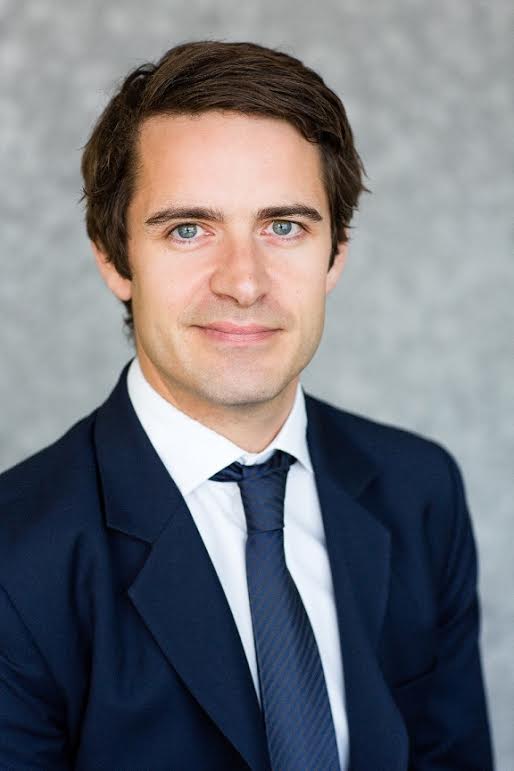 With at least 20,000 new residential units likely to be added to the existing supply of houses in Dubai in 2015, CBRE, a global real estate consultancy, believes the supply could have a deflationary impact on sales and rental rates.

"The residential segment has experienced a period of relative stability during H2 2014, with rental rates remaining broadly flat. Over 20,000 new units are expected to enter the market during the course of the next 12 months which could have a deflationary impact on sales and rental rates," Mat Green, Head of Research and Consultancy UAE, CBRE Middle East, said in a new report.

The good news, however, is that overall rents in Dubai remained 'broadly flat' in 2014, registering only a 7 per cent increase compared with a 24 per cent rise in 2013.

The sales market vis-à-vis the rental market registered an 18 per cent growth in 2014 compared to a 30 per cent increase registered in 2013.

"Over the past 12 months the sales segment has comprehensively outperformed the rental market, recording an 18 per cent growth year-on-year as compared to 30 per cent in 2013. This disconnect is highlighted as a potential area of concern for the market, with mounting pressures on rental yields as a result," Green said.

Despite the slowdown, the market continues to see strong occupier and investment demand for well located, good quality residential apartment buildings, a fact backed up by recent transaction numbers in the established community locations he added.

Office rents surge

Office lease rates surged across the prime and secondary locations this year despite an increase in new stock coupled with a high vacancy ratio. Solid economic growth and improved business confidence has paved the way for the entry of new small and medium enterprises (SMEs), while existing firms are expanding or consolidating, resulting in a strengthening of lease rates.

"Overall, we expect the scheduled pipeline of offices to help constrain rental inflation and add more balance to the market in the coming quarters," said Green.

As of end of 2014, the total office stock stood at 8.1 million square metres, registering a 6 per cent increase compared to 7.7 million square metres in 2013.

Retail sector buoyant

The retail sector, CBRE said, remained buoyant during the year, with major retail centres recording occupancy rates of over 95 per cent and with strengthening lease rates.

A positive economic outlook, an increase in tourist numbers, rise in per capita income and changing consumer behaviour are currently acting as a growth catalyst for the sector, the consultancy said.
Total retail stock in Dubai reached nearly 2.3 million square metres, rising three per cent from the same period 2013.

"Rising tourist numbers along with planned festive activities should see another strong year for the retail sector. However, with no new major retail space expected to enter in 2015, the quandary of retailers is likely to continue. With strong fundamentals, the sector is expected to see further growth with addition of new retail brands waiting to enter the market," said Green.

Growth in hotel sector

CBRE expects over 27,000 new hotel keys and hotel apartments likely to be delivered 2017, adding capacity for close to 10 million room nights a year to Dubai's annual room inventory.

Though 2015 is set to see new supply of over 5,500 hotel keys, with 1,500 new hotels keys being delivered in Dubai Marina, Jumeirah Beach Residence, Jumeirah Beach and Palm Jumeirah sub-markets. Year 2016 and 2017 will be the real growth years with close to 15,000 hotel keys in these two years alone.

"With a solid economic outlook, Dubai's position as the headquarter city of choice for global corporates in the Middle Eastern region looks set to continue," said Green.
Follow Emirates 24|7 on Google News.