Winona Ryder won't rush marriage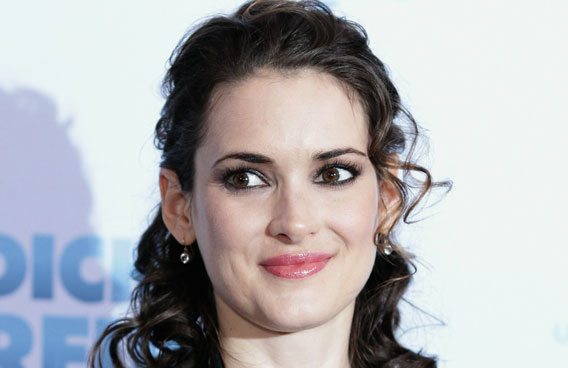 Winona Ryder only wants to get married once.
The 'Dilemma' actress - who previously dated Johnny Depp - would love to walk down the aisle one day but is glad she never rushed into getting married as she only wants to tie the knot once in her life.
She said: "I very much believe in marriage. I hope to only be married once, which is why I've never been married. But I am a strong believer. My parents have been together for 40 years and are still very much in love so I think I have very high standards."
The 'Black Swan' star also admitted she feels more "pressured" to start a family now she is approaching her 40th birthday.
Winona - who reaches the milestone age in October - added to Britain's OK! magazine: "Well, the weird thing is when I turned 38, I didn't really think about it, and then at 39, being a year away from 40, you sort of feel like you don't have excuses anymore!
"If you're a woman and you want to have children, you feel a little bit of pressure there."
Last month, Winona confessed that she worries that having children might end her acting career.
She said: "If I wanted to have a family now, would I be able to come back to work in a couple of years?"
Follow Emirates 24|7 on Google News.