Ex-Nazi hitman convicted at 88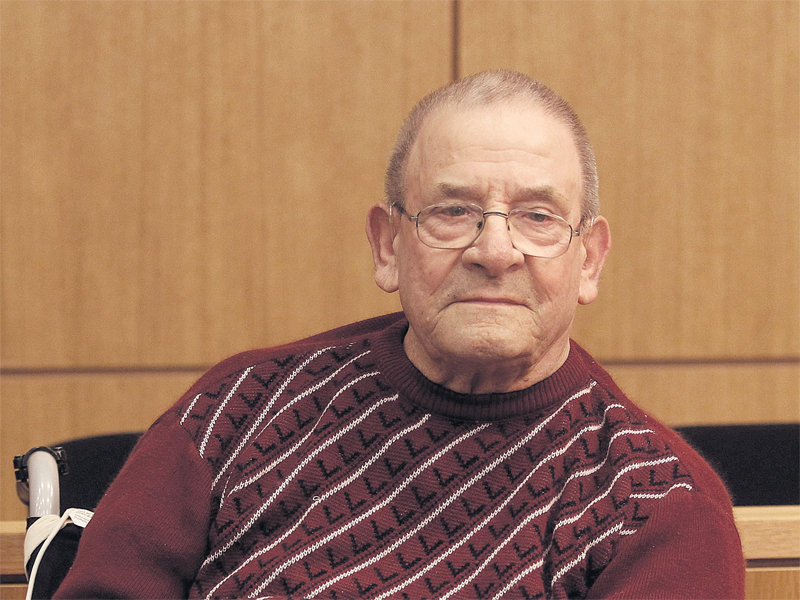 A German court has convicted an 88-year-old man of murdering Dutch civilians during the Second World War as part of a Nazi SS hit squad.
The Aachen state court sentenced Heinrich Boere to life in prison yesterday on three counts of murder for the killings of a bicycle-shop owner, a pharmacist and another civilian.
Presiding judge Gerd Nohl said: "These were murders that could hardly be outdone in terms of baseness and cowardice – beyond the respectability of any soldier."
Boere sat in his wheelchair, staring at the floor and showing no visible reaction as the verdict was announced. The son of a Dutch man and a German woman admitted to the killings during his trial but insisted he was just following orders.
"As a simple soldier, I learned to carry out orders," Boere testified in December. It was not immediately clear whether he would appeal.
Follow Emirates 24|7 on Google News.