Expat Filipinos can own house back home for just Dh43,000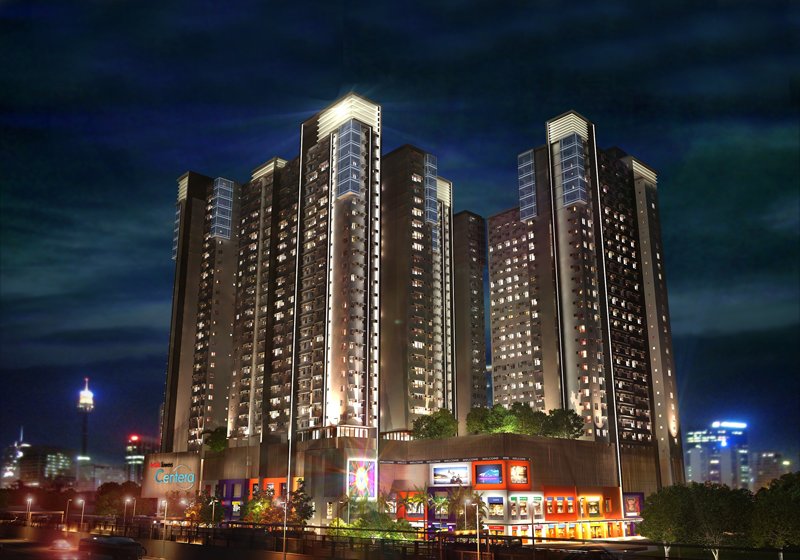 Ayala Land, the oldest and the largest real estate developer in the Philippines, will be opening a representative office in Dubai by month end, thus opening up an avenue for overseas Filipinos aspiring to buy a property back home.
With a market cap of $10-billion (February 13), the real estate arm of Ayala Corporation will be marketing from high-end to affordable housing units, starting as low as Dh43,000.
"Dubai is temporary home to around 600,000 Filipinos and this office we hope to bring good news of the Philippines to our countrymen here. We will be opening a representative office at the Burjuman Tower in the next three weeks," Bernard Dy, Chairman, Ayala Land International (ALI) Sales, said.
Ayala Land is part of the Ayala Corporation established by the Spanish-Filipino Zobel de Ayala family in 1834.
Highlighting the importance of having an office in Dubai, Dy, who has been an overseas Filipino worker for 16 years, said the initiative to focus on servicing the Filipinos community in the Middle East started about two year ago.
"Our company understands the needs of overseas Filipinos when it comes to property investments. We have put up a 24/7 hotline (for all of their enquiries) and now we have a physical presence through our representative office – the first by any Philippine developer."
Currently, the Middle East contributes just 10 per cent to its international sales with the UAE and Saudi Arabia contributing the maximum.
Ayala Land, which already has launched projects in the US, Canada and China, ruled out plans to enter the UAE realty landscape.
"We have projects in the US, Canada and China, but our first preference is the Philippines. We don't have plans to launch any project in the UAE."
Foreigners buying property
Asked if foreigners can buy properties in the Philippines, Thomas Mirasol, President, Ayala Land International Sales, said a number of foreign nationals are already showing interest in buying properties either as holiday home or retirement homes due to the affordability factor.
"There is a great interest from citizens of South Korea, Japan and the US. We haven't seen Middle Eastern investment, but we surely welcome UAE citizens to buy properties."
Foreigners cannot buy land in the Philippines, but they can purchase up to 40 per cent of the units in a condominium project.
In January, CB Richard Ellis (CBRE), a global real-estate advisory firm, said it was very bullish on the growth of the real-estate industry this year and beyond in the Philippines due to the strong macro-economic fundamentals, confidence in the country's leadership, low mortgage rates and high annual office take up of the business-process outsourcing sector.
MUST READ:
Follow Emirates 24|7 on Google News.