Kyrgyz interim says deposed president must come to capital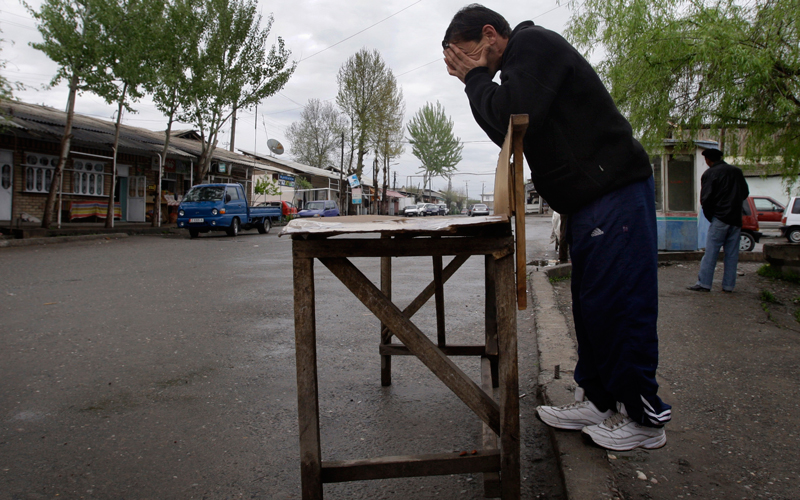 A leader of the self-declared interim government that has claimed power in Kyrgyzstan says the deposed president must return to the capital or face arrest by special forces.
But ousted president Kurmanbek Bakiyev was defiant, rallying some 5,000 supporters in his home region power base on Tuesday and refusing to give in to demands that he step down.
In Bishkek, the capital, interim government vice-premier Azymbek Beknazarov told reporters that if Bakiyev does not come to Bishkek after this rally, special forces would prepare an operation to arrest him.
It was not immediately clear what the interim authorities would do with Bakiyev if he did go to Bishkek.
The hardening positions on both sides raised the prospect of new violence in the former Soviet Central Asian country.
"That's not the problem for people," he told US television station CBS during a visit to Washington where he is attending a summit meeting on nuclear security. "They want someone to get them out of the crisis, they want less unemployment, more growth, more spending power," he said.
Follow Emirates 24|7 on Google News.