Lankans in Dubai to celebrate 'Vesak'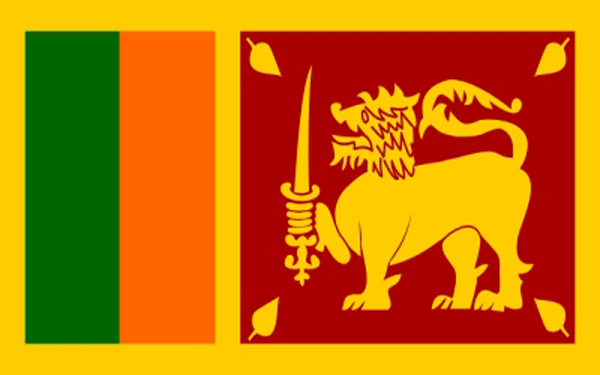 Approximately 5,000 Sri Lankans are expected to throng the Al Wasl Hospital Ladies Club ground on Friday to celebrate the annual 'Vesak Festival' conducted under the auspices of the Sri Lankan embassy and organised by the community members.
The event titled 'Piliwethin Pelagasemu' will also commemorate the 2,600th year of the Buddhist calendar.
Sri Lanka's Ambassador in the UAE Sarath Wijesinghe and the Honorary Consul General Abdul Raheem would kick off the proceedings commencing at 5pm where activities such as a Perahera (procession), Bakhthi Ghee and Drama (chanting of Buddhist teachings and songs), Thorang (colourfully lit up pandols), Vesak Kudu (display of skillfully crafted lanterns) and Dhansal (distribution of free food and beverages) would be available albeit in a mini format that would bring its community closer to enjoy this traditional evening.
"In days gone by and in keeping with its tradition the Sri Lankan community used to conduct a 'Lantern Festival' followed by 'Bakthi Ghee' and a 'Drama' to illustrate the Buddha's teachings in a rented hall. However the popularity of this event and in keeping with the growing number of Sri Lankans who have come over to Dubai, it has necessitated us to move to a larger venue," said one of the organisers.
A popular delicacy is the traditional 'Manioc and Lunu Miris' Dhansala organised by the Desert Lankans Cricket Club which distributes over 500 kilos of this yam.

The Sri Lankan business community and Lankan sports clubs in Dubai have once again gathered in unison to organise this event for many of its Buddhist community who celebrate the birth, enlightenment and death of the Buddha that falls on this day.
Follow Emirates 24|7 on Google News.