Cheese watch on sale for £1M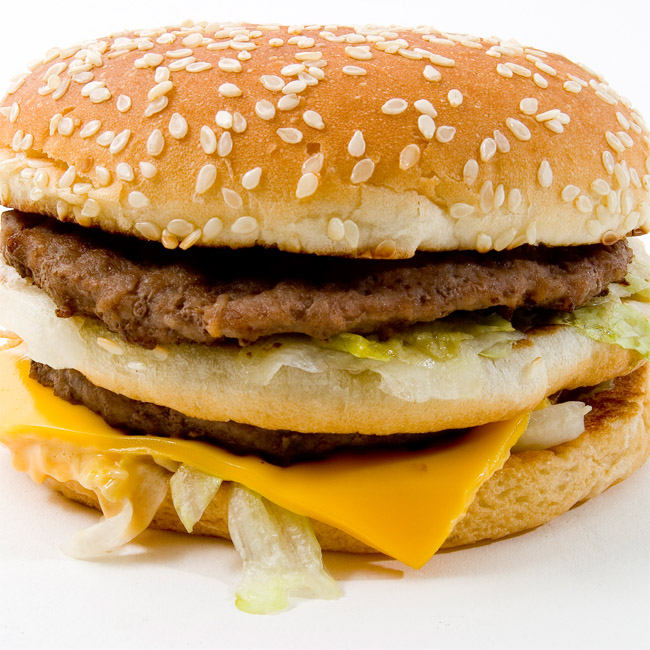 A Swiss watchmakers has made a watch out of cheese and put it up for sale for £1 million with proceeds going to keeping independent watchmakers in business.
The timepiece was made by Swiss jewellers H. Moser in response to new laws in the country, which means only 60 per cent of their parts have to be produced domestically.
According to the Daily Mirror newspaper, company's CEO, Edouard Meylan, said: "Our watch sends a clear message to the Swiss watchmaking industry, the authorities and watch enthusiasts; the Swiss Made label is meaningless.
"Worse than this, it gives credibility to the worst abuses in our industry.
"Our response to this lax and insufficient label is derision."
The watchmaking company will be donate money made from the sale of the watch towards keep independent watchmakers.
Follow Emirates 24|7 on Google News.