8 food myths busted - coffee is bad, red meat is not good...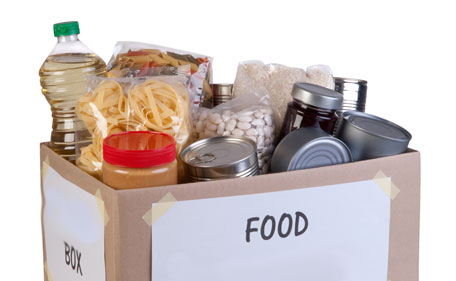 Did you know that honey is no better than white sugar, egg fat is not harmful, and frozen vegetables have same amount of nutrients, if not more, than fresh vegetables?
Keep reading for more food facts and myths that we figued out.
Myth: Starving is a good to lose weight
Myth: Coffee is bad for you
Myth: All dairy products make you gain weight
Myth: Drinking water during and after meals dilutes the digestive juices and interferes with digestion
Myth: Fish contains a lot of sodium
Yes, if the fish is canned, smoked, or pickled. But fresh fish, whether saltwater or freshwater, is naturally low in sodium — a three-ounce serving of Atlantic cod has only 66 milligrams, for example.
Myth: Sugar doesn't make kids hyperactive
According to comprehensive study sugar doesn't affect behaviour in children.
There are plenty of reasons to limit the sugar you give to your children, but it turns out one often-cited reason – that too much sugar makes kids hyperactive – has no basis in fact.
Myth: Red meat is bad for your health
Myth: It's healthy to have three heavy meals in a day and avoid snacking
All Pics: Shutterstock
Follow Emirates 24|7 on Google News.