Coca-Cola secret recipe revealed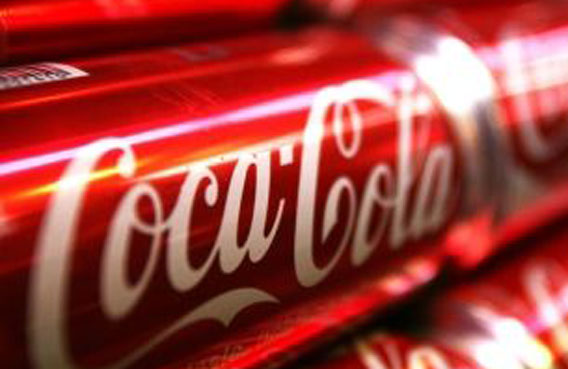 Alcohol, coca, caffeine, coriander oil, orange oil, vanilla and caramel are believed to be among the many secret ingredients that make up one of the world's most popular soft drinks: Coca-Cola.
An American radio show claims to have found a recipe detailing the secret ingredients and method for making Coke.
When curiosity got the better of Atlanta pharmacist John Pemberton in 1886, little did he know that his creation would become such a massive hit around the globe.
"A century later, The Coca-Cola Company has produced more than 10 billion gallons of syrup. Unfortunately for Pemberton, he died in 1888 without realising the success of the beverage he had created," the company says.
"Imitation may be the sincerest form of flattery, but The Coca-Cola Company was none too pleased about the proliferation of copycat beverages taking advantage of its success.
"Coca-Cola has grown to the world's most ubiquitous brand, with more than 1.4 billion beverage servings sold each day."
Follow Emirates 24|7 on Google News.