Food preserved for 527 years in acceptable condition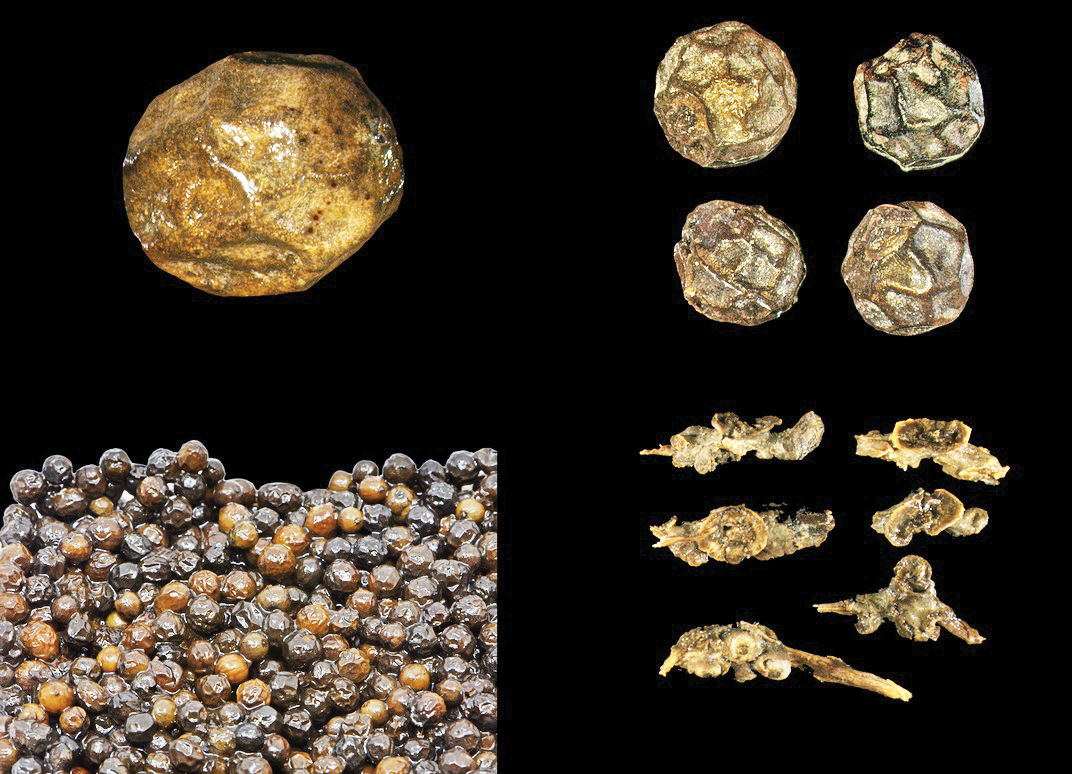 Some of the food and spices found inside the wreckage of the warship "Gribshunden" have retained their shape and smell, despite being in the sea for 527 years, according to a research study from Lund University in Sweden.
The ship was anchored off the southern coast of Sweden in the summer of 1495 and on board was the king of Denmark and Norway, Hans, who was on his way to Kalmar, hoping to be elected king of Sweden and reunite the wider northern region. To this end, he brought with him many symbols of high status, including luxurious foods and spices, to persuade Swedish leaders of his plan. However, while he was on land, the ship caught fire and sank.
Many of the foods remained underwater in an acceptable condition, and 40 different types of fruits, vegetables, spices, nuts, grains, and others were found.
According to the American Smithsonian Magazine, among the items found were spices from distant regions, including ginger, cloves, peppercorns, dill, mustard, and caraway, as well as remnants of fruits and vegetables such as cucumber, grapes, berries, and almonds and hazelnuts.
What was striking was the presence of more than 400 milliliters of rare and expensive saffron. It is believed that the Baltic Sea, characterized by extreme cold and low salinity, helped to preserve the materials.
Scientists Mikhail Larsson and Brendan Foley wrote in a research paper that the fruits retained their skin and color, while the saffron retained its distinctive scent, despite being submerged for 527 years.
The discovery of a complete royal medieval storehouse is an important one, shedding light on how nobles lived in the northern region.
According to the authors, the northern region was not isolated from the European continent, but was a vibrant group of emerging nation-states with advanced and diverse consumption patterns, similar to those found on the continent.
Follow Emirates 24|7 on Google News.