McDonald's Twitter story turns into PR nightmare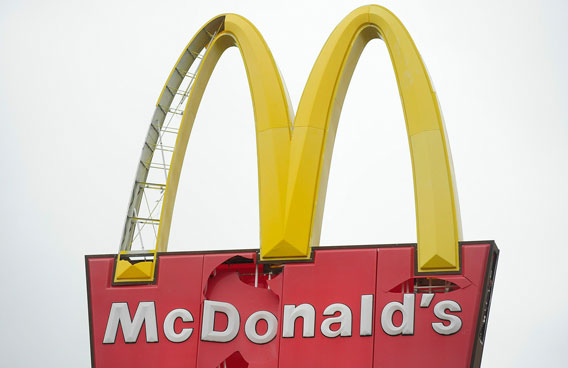 A McDonald's Twitter campaign designed to spread good news was hijacked by unhappy eaters and backfired in a big way.
The world's biggest restaurant chain's advertisement on Twitter Inc. boomeranged after people began using the social site to criticise the company.
Critics of McDonald's unleashed torrents of abusive tweets, in the latest example of how social media marketing can backfire.
It has become the subject of an outburst of hatred on Twitter.
McDonald's sent out two tweets with the hashtag #McDStories to highlight the "hard-working people" who help to produce its meals and promote the chain's use of fresh produce.
They accused the company of making customers sick, serving meat from gestation crates and offering up a burger containing a finger nail.
Abusive messages were galore for the famous golden arch company; one wrote he would rather eat his own diarrhoea than visit the fast-food.

McDonald's campaign with initial hashtag #MeetTheFarmers featured wholesome stories about farmers, reports Heraldsun.

Detractors jumped to the first opportunity to write about their alleged horror stories while eating out at the food chain.
@jfsmith23 wrote: "Watching a classmate projectile vomit his food all over the restaurant during a 6th grade trip.''

@MuzzaFuzza: "I havent been to McDonalds in years, because Id rather eat my own diarrhoea.''

The McDonald's social media director Rick Wion said reports of the campaign failing were exaggerated.

"Lots of overreaction on #MCDstories. Here are the numbers: That day there 72,000+ mentions of McD's. Only 2% were negative," he tweeted.
However, the company quickly pulled the Twitter label last week after the negative posts.
Follow Emirates 24|7 on Google News.