Adding butter to coffee helps lose weight?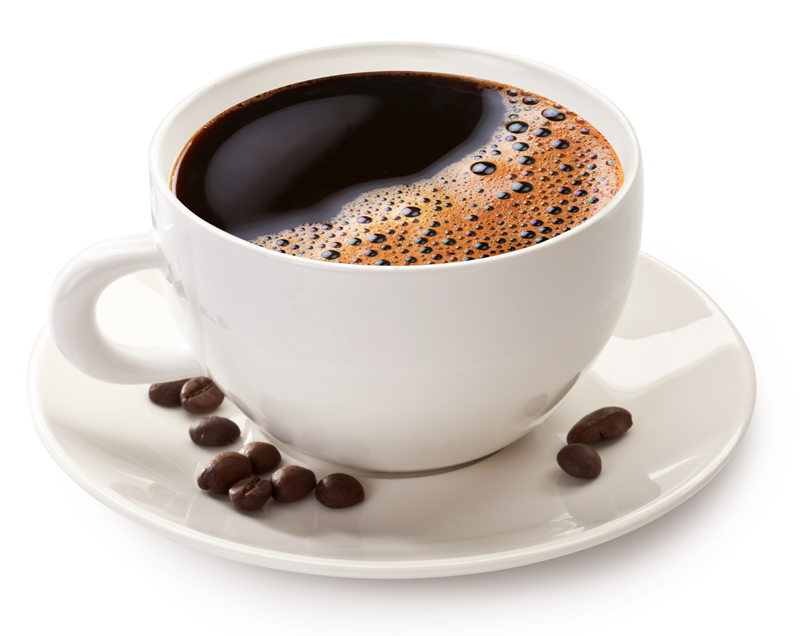 The concept of a breakfast-in-a-cup concept has taken the world of cafe by storm. The new, weird new caffeine craze has been labelled 'butter coffee', 'bullet coffee' or 'fat black' and it is available at the trendy coffee or juice chains in Londodn and is likely to make your pockets lighter by anywehere between £2.50 - £3.50, per cup, reports Daily Mail.

Fans of butter coffee are hailing it as the new meal substitute and gush over the fact that it helps them burn more calories, sharpen their focus, and strip the excess fat from their bodies and cuts down on cravings.

However, those who tried the buttery brew for the first time, complained of nausea and diarrhoea, for it is an acquired taste.

Dave Asprey, an US entrepreneur came up with the idea of buttery coffee when he was trekking in Tibet and he was served tea laced with yak butter. He found that the people of that rough and mountainous terrain use the drink to get energy.

He brainstormed and cooked up what he calls a 'bullet-proof diet' formula, which includes high fat, low carbohydrate diet, which not only provides protection against lethargy, fat and diseases, but also results in weight loss.

It is a known theory that if people do not consume carbohydrates, the body tends to burn fat to give energy, thus resulting in extreme weight loss.

However, some claim that a low-carb diet often leads to to headaches, muscle cramps, general weakness and digestive problems, says the UK daily.

Asprey's butter coffee ingrediets include organic coffee, grass-fed, unsalted butter and organic coconut oil.
Follow Emirates 24|7 on Google News.