Al Qassimi Hospital coordinates organ donation of a brain-dead patient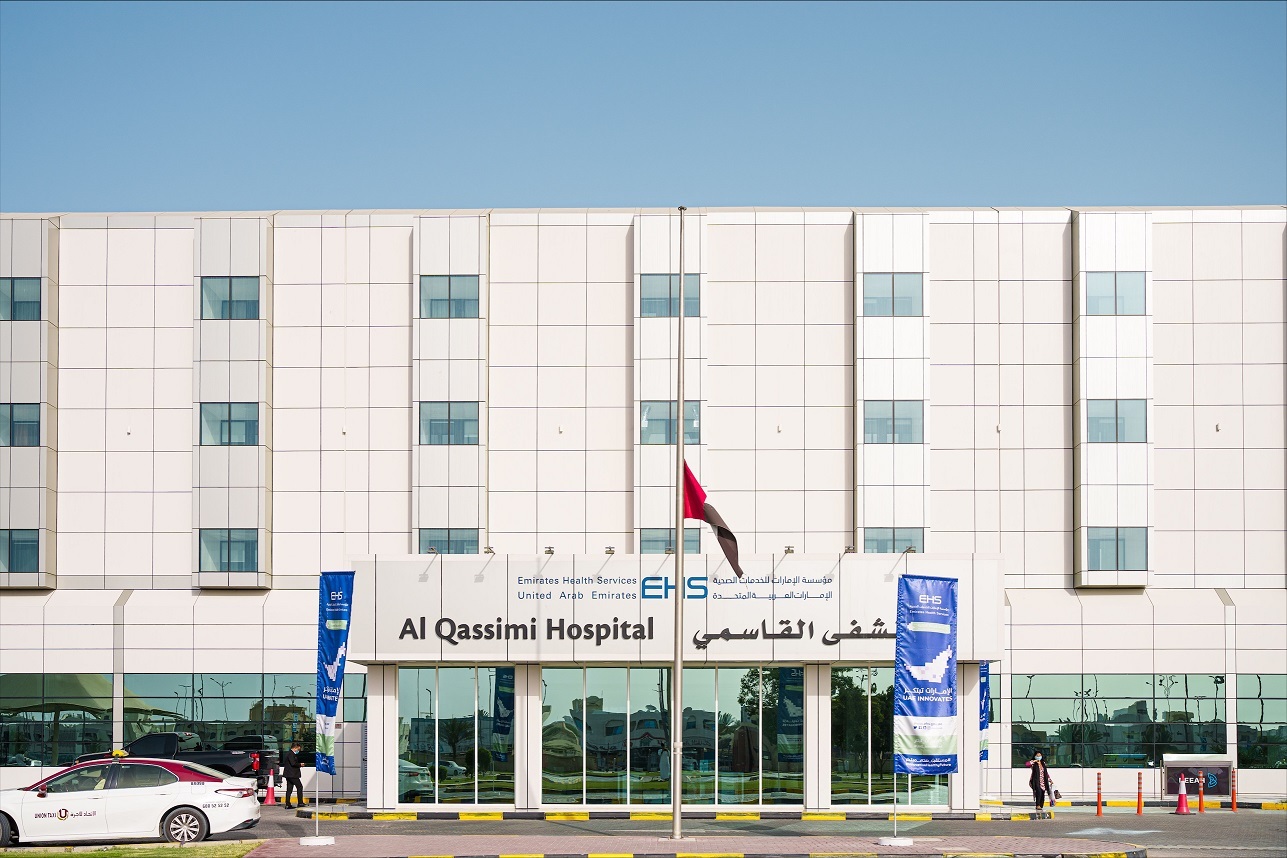 Al Qassimi Hospital in Sharjah witnessed a coordination to transfer the organs of a brain-dead Emirati donor, a first-time case in the nation, after receiving the blessing from the deceased's family.
The coordination was made with the National Center for Regulating the Transfer and Transplantation of Human Organs and Tissues, which is subject to the management and supervision of the Ministry of Health and Prevention.
Dr. Essam Al Zarouni, Executive Director of the Medical Services Sector at Emirates Health Services, confirmed that organ donation would enhance the pace of work to establish a national bank for organs and contribute to raising community awareness of the importance of organ donation to save the lives of patients who are in need, praising the Emirati family's wise decision which reflects the values of the UAE's citizens.
Dr. Aref Al Nouriani, Director of Al Qassimi Hospital in Sharjah, expressed his gratitude to the family, noting that their generosity ignites hope for many patients with organ failure.

Follow Emirates 24|7 on Google News.