Eating this common food may kill you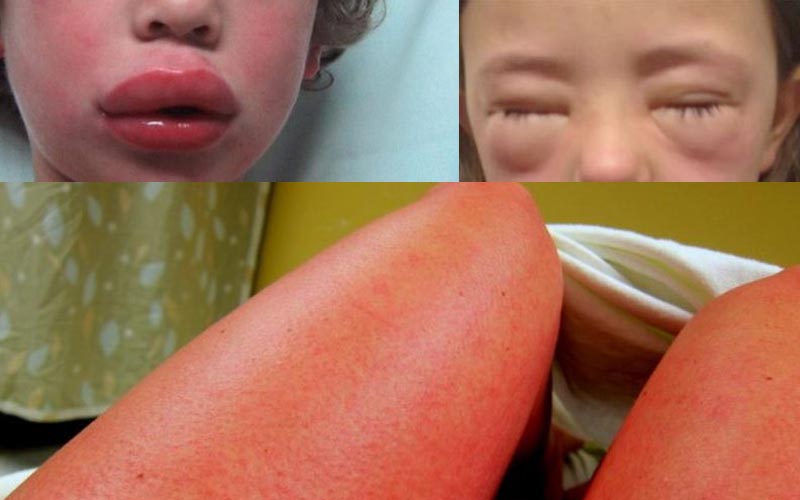 For some people, a peanut is all it takes to end their lives.
Yes, it's pretty serious, especially when you're highly allergic to certain kinds of food, as they can turn deadly once ingested.
And peanuts happen to be the leading cause of severe food allergic reactions, followed closely by shellfish, fish, tree nuts and eggs.
Dr M. Jay Al Khatib
"When you're allergic to nuts, your immune system will think that a dangerous substance has been ingested, so it mistakes the protein to be a disease or virus, and so your immune system fights it," explained Dr M. Jay Al Khatib of York Diagnostic Laboratories in Dubai.
Speaking to 'Emirates24|7', the Laboratory Director explained that the first time you're exposed to a nut allergen, you may not immediately notice any symptoms from the protein.
He added: "However, the immune system recognizes it as a serious threat and prepares to fight it the next time it enters the body."
So when this protein enters the body again, the immune system automatically launches an attack by releasing histamines, causing the allergy symptoms, which fall on a broad spectrum.
Allergy sufferers could develop one or all of these symptoms that include mild ones such as sneezing, swelling, rashes, hives, itchy skin and watery eyes.
But the severe symptoms can be deadly, as the swelling caused by the allergic reaction, can also lead to anaphylaxis - a highly dangerous condition in which the release of histamine causes the throat and airways to swell and become completely blocked .
That's when sufferers should always carry an adrenaline injector, such as an EpiPen, where an injection of adrenaline re-opens the airways, allowing you to breathe again.
Dr Jay has seen numerous patients during the years who were unaware that they were allergic to certain foods, and only discovered it after taking part in the food allergy test, where specialists run a series of tests to find out what people are allergic to.
"We check for specific protein, not the common compounds, so we extract the protein from the nuts," he explained.
Dr Jay added: "What we expect when we get the blood sample of the patient, is to screen that blood sample for the antibody against that specific protein extracted in the testing plates."
Once the food allergy is confirmed, it's usually irreversible, meaning the sufferer cannot eat peanuts for a very long time, if not forever.
Added to that, avoiding peanuts could be a little difficult, since they are a commonly used ingredient in the preparation of foods.
"Take care when eating foods that might contain the nut you're allergic to, and the more diligent you are, the better the results and outcomes will be," explained Dr Jay, in a nutshell.
Follow Emirates 24|7 on Google News.