How drinking 8 glasses of water will keep you healthy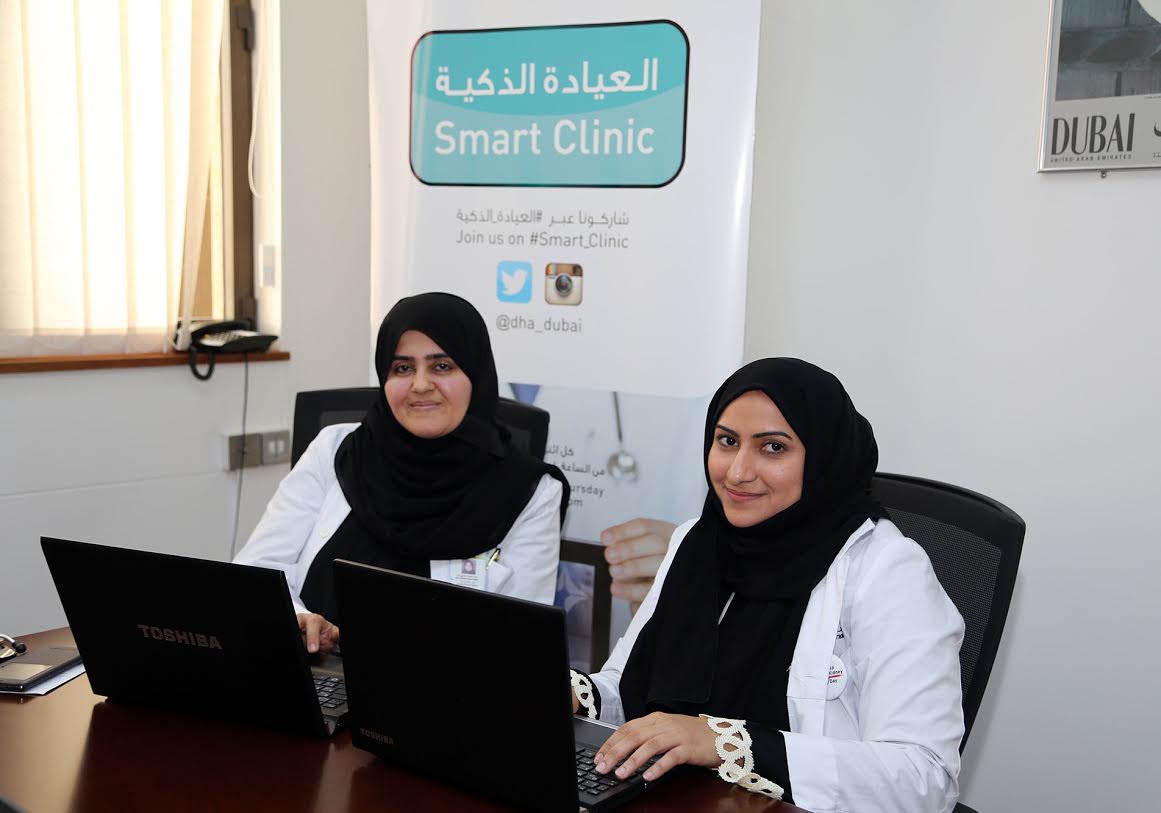 The Dubai Health Authority (DHA) run Dubai Hospital has completed its two-week health screening campaign for children and adults to mark World Kidney Day.
Keeping in mind this year's global theme, "Kidney Disease & Children. Act Early to Prevent It," health specialists from the hospital visited two schools and conducted awareness campaigns. They also arranged for 200 children from Dubai schools to visit Dubai Hospital for screening.
The team also visited primary healthcare centres such as Al Barsha and Al Mizhar to screen visitors.
Tests included blood, urine, blood pressure and weight check-up to help determine whether the patient already has damaged kidneys or is at a risk of developing kidney disease.
During the two-week campaign, 447 people were screened, of which 5 per cent were hypertensive and 2.5 per cent had high blood sugar. Those with hypertension and diabetes will undergo further screening to rule out kidney disease.
Dr Abdelrehman Al Jassmi, CEO of Dubai Hospital said, "Every year we carry out screening initiatives and awareness campaigns to educate the public about the importance of early screening particularly because kidney disease is a silent disease. Moreover, a high percentage of our population suffers from diabetes, hypertension and obesity- all these diseases are risk factors for kidney disease. Therefore, it is important for our population to regularly screen for kidney disease because early detection directly leads to improved patient outcomes."
There are two types of kidney disease, Acute Kidney Disease (AKI) which is a serious condition that develops suddenly, often lasts a short time and usually the patient recovers completely once the underlying cause has been treated. Chronic Kidney Disease (CKD) tends to worsen over time. CKD eventually leads to kidney failure and needs to be treated with a kidney transplant or dialysis for life.
Dubai Hospital Nephrology Department has 270 patients on dialysis. Of these, 230 are on hemodialysis and 40 are on home peritoneal dialysis.
Dr Sima Abdollah, nephrologist at Dubai Hospital, said, "A major problem we face is that most of our patients visit us when they already have advanced kidney disease. The main reasons for this is lack of awareness and the fact this disease is a silent disease and often goes undetected until it reaches the advanced stages. In comparison to adults, children are detected earlier because the symptoms manifest themselves earlier."
Abdollah urged parents to look out for early symptoms of kidney ailments in their children, such as sudden weight gain, unexplained anaemia and weakness, fatigue and recurring urinary infection.
Najla Darwish Obaid, clinical dietician in the nephrology department at Dubai Hospital highlighted that a sedentary lifestyle with no physical exercise, excessive junk food, less water, can also play a role in children being affected by kidney ailments.
In terms of screening, Abdollah said, "It is important to regularly screen for kidney disease. Those without a history of kidney disease. Those with diabetes, hypertension, obesity, those who have had kidney infections or stones in the kidney, should screen themselves every three months. In our region, I would say screening should begin as early as 20 years.
"On World Kidney Day my message to the community would be to ensure parents and children should lead healthy and active lives and should undergo regular health screening. Also, on a daily basis people should drink at least eight to ten glasses of water as this acts as a preventive measure against developing kidney diseases."
Follow Emirates 24|7 on Google News.