Sunny skies still vitamin 'D' deficiency in Gulf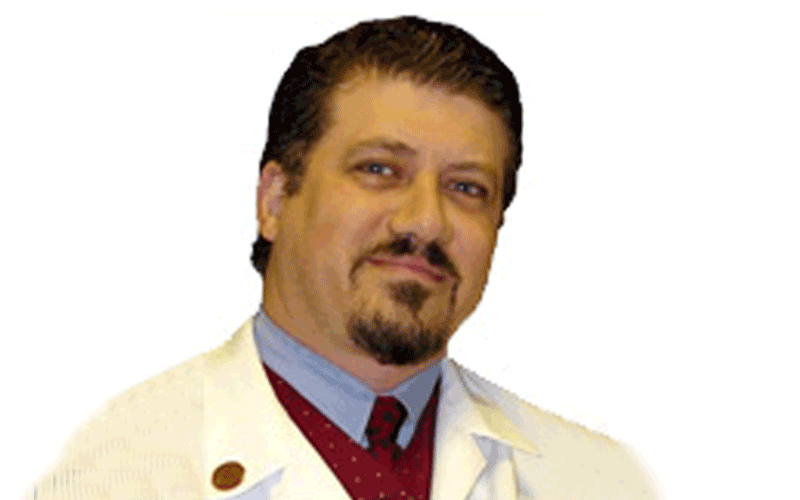 Most people in Gulf Arab countries are suffering from a shortage in vitamin "D", which is vital for protection against diabetes, heart and bone diseases.
The reason is lack of exposure to the sun although the desert Arabian Peninsula is one of the hottest regions, having the sun during most days of the year.
"The Gulf is classified as one of the regions with the highest rate of vitamin D deficiency…this problem is more widespread among pregnant and breast feeding women than in males," said Dr Wiam Hussein, medical director of the Bahrain-based Gulf diabetes specialist centre.
"The main reason for this is that there is not enough exposure to the sun in the region due to the daily lifestyle as most people stay indoors during the day and many houses have their glass windows dimmed…another factor is that most women use creams to protect their skin against the sun."
Quoted by the region's press, he said a large number of Gulf citizens also have their car windows dimmed while others do exercise mostly after sunset.
Dr Hussein said lack of vitamin "D" in children could cause osteomalacia, delayed teething, growth problems and bone deformities.
Adults with low vitamin "D" levels risk having calcium deficiency, thyroid diseases, low minerals in the blood, diabetes, thyroid disorders, neurological diseases and autoimmune disorders like arthritis, and certain types of cancers, heart diseases and stroke.
Follow Emirates 24|7 on Google News.