Jimmy Choo is up for sale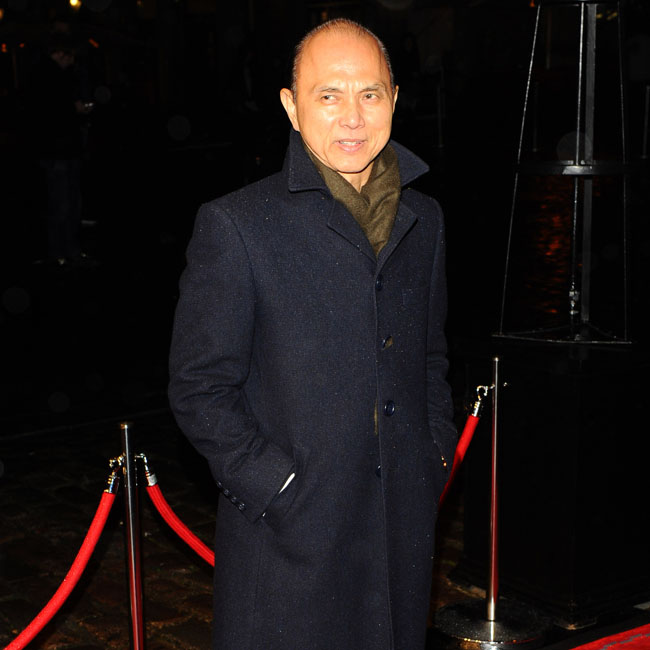 Luxury fashion brand Jimmy Choo has put itself up for sale, with the company promising maximum value for its shareholders.
The luxury retailer - which is best known for selling shoes and handbags - has announced it is seeking offers for the business in a bid to ensure its shareholders get maximum value for their initial investment.
The news prompted shares in Jimmy Choo to climb by as much as 10 per cent, but the firm has stressed that a would-be buyer has yet to reveal itself.
The London-based brand was founded in 1996 by designer Jimmy Choo and former Vogue accessories editor Tamara Mellon, and has achieved worldwide fame after being name-dropped in a number of movies and TV shows, like 'Sex and the City'.
However, the firm's stock slumped in 2016 and some industry analysts have warned against Jimmy Choo's decision to move away from its core products in recent years, suggesting it could suffer the same fate as brands like Mulberry.
A Euromonitor analyst told the Guardian newspaper: "Globally, retail sales of men's designer footwear have grown marginally faster than women's designer footwear over the last three years. So it is easy to see why Jimmy Choo has expanded into this male segment. Women's luxury footwear still generates almost twice the retail value of men's luxury footwear, though, and that disparity is unlikely to narrow significantly over the next decade.
"But Jimmy Choo needs to be careful not to get ahead of itself. Remember what happened to Mulberry, another niche British luxury brand, when it drifted too far from its comfort zone? One year sales were soaring, the next they were dropping amidst a spate of profit warnings."
JAB Holding is the largest shareholder in Jimmy Choo, with a 68 per cent stake in the firm, and is said to be "supportive of the [sale] process".
Follow Emirates 24|7 on Google News.