Dubai parents prefer - sons or daughters?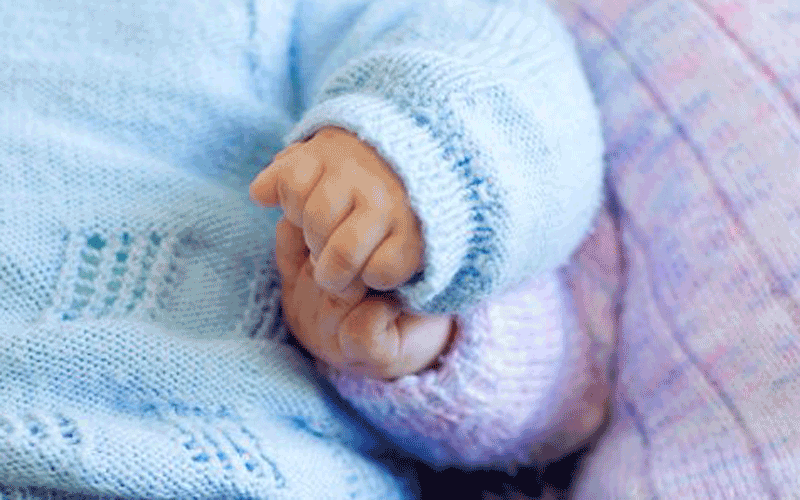 For generations, boys have been preferred to girls in many cultures. Does this apply to Dubai as well? Doctors differ in their opinion and so do parents. Some still believe the male baby is the preferred choice while others opine a healthy baby is what matters to parents in the city, irrespective of the gender.
Gynaecologist Dr Rosalie Sant working at Primavera Medical Centre believes boys are still the first choice. "I think there is still a preference for boys, especially as a first-born. However, some prefer to have a girl. This is, however, as a second child. Very few would prefer it over a boy as a first child in my opinion. These are more likely to be western patients," she told 'Emirates 24|7'.
On the other hand, Dr Samah Zarif, specialist obstetrician and gynaecologist at Medcare Medical Centre, says she does not come across parents who show a preference for gender. "I've not seen any preference. What matters to parents is having a healthy baby. It doesn't matter if it's a baby boy or girl. However, if parents already have a boy they would want a girl and vice-versa, which is very natural," she told this website.
According to Dubai Statistics Center, the total population of the city at the end of last year was 1,905,000. Of this, 1,485,000 comprised as the male population and there were only 420,000 females in the country.
Bindu Ramkumar is a happy mother of two girls and does not feel she is missing a little boy in her family. "My husband and I always wanted girls. My first experience with a baby girl was so good that I wanted another one also to be a girl. I think girls are more emotionally supportive than boys. If I ever have a third child, I'll want a girl again," she said.
"I always wanted a girl as my first child and was lucky to have one. My husband shared the same thoughts. If I'd had a second child I would want a boy but I would be equally happy if it were a girl. I believe sisters are closer to each other," added Viji Jacobs, who has one girl.
But there is difference of opinion here. "I was easy with both but my husband was glad that we had a boy as the first child. A man needs a successor. Then we had a daughter and both of us were very happy as we had a boy and a girl," said Anja Schwerin, who has a five-year old son and a three-year old girl.
There are some parents who still show a very strong preference for boys. "I have one boy and want the second to be a boy too. I would never want a girl. The world is too harsh on girls and I can't see my child suffering," said a parent on the condition of anonymity.
Follow Emirates 24|7 on Google News.