Kate Middleton holds secret hen party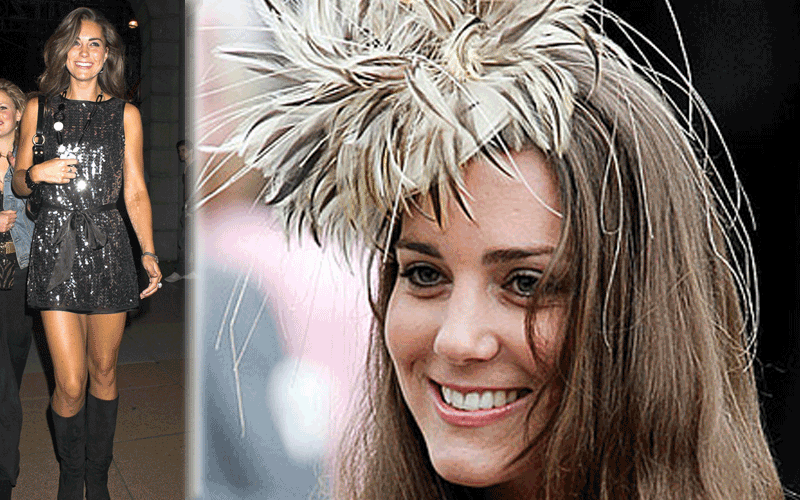 Kate Middleton has held her hen party celebrating her last weeks as a single woman before marrying Britain's Prince William, St James's Palace said on Tuesday.
The news comes exactly a month before the couple tie the knot at London's Westminster Abbey and the day after palace officials confirmed William, second in line to the throne, had held his stag night in private.
It is thought Middleton's sister Pippa, her maid of honour, organised the hen night, held earlier in March. Newspaper reports said it was understood to have taken place at the home of a friend.
A spokesman for St James's Palace, which handles William's affairs, confirmed the party had been held but would not discuss any details of the event, saying it was a "private" affair.
Middleton is not known to be a big drinker and the move to hold her hen night away from public venues reflects her status as someone about to become a key member of the royal family.
Guests were likely to have included old school and university friends, as well as other close pals.
William similarly gave the press the slip by holding his stag night in private.
He reportedly marked the end of his life as a single man with a low-key party at a rural retreat at the weekend after plans for a watersports day were reportedly ditched.
"It has taken place. We are not saying when, or where," a spokeswoman for the prince told AFP.
When William announced that his younger brother Prince Harry would be his best man and therefore organise the stag, commentators suggested he gear himself up for a boozy night at some of Harry's favourite London hotspots.
But wary of a potential media frenzy, William held a low-key party with about 20 of his closest friends at a country estate outside London, according to The Daily Telegraph newspaper.
The wedding has sparked a frenzy of excitement around the world.
Follow Emirates 24|7 on Google News.