Valentine's Day shocker: Most played love song of 21st Century is…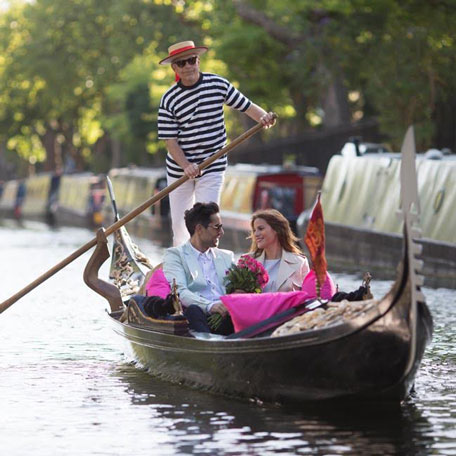 Snow Patrol's 'Chasing Cars' triumphs over Whitney Houston as the most played love song of the 21st Century.

According to music licensing company PPL, which collate the romantic singles, the 2006 Grammy-winning track has featured on UK radio stations the most over the past 15 years, whilst the least played is Bryan Adams' 'Run to You'.
The Northern Irish rock band pipped boy band Take That's 'Rule The World' and Kylie Minogue 'Can't Get You Out Of My Head' to the post.
The group's track from the album 'Eyes Open' came ahead of international hitmaker Beyonce's 'Crazy in Love', Whitney Houston's power ballads, Billy Joel's timeless classic 'Uptown Girl' and Seal's 'Kiss from a Rose'.

Anti-love song streams soar in run up to Valentines

Anti-love songs have risen in popularity in the run up to Valentines day (14.0216) according to music streaming service Amazon Prime.

The UK is preparing to wallow as music streaming service Amazon Prime has revealed that their angst-filled playlists have seen a bigger boost then their loved themed counterparts, in the run to Valentines Day (14.02.16).
Their 'Better off Without You' tracks are up 150 per cent in week-on-week figures.
Audiences are tuning in to noughties anthems 'Survivor' by Destiny's Child and TLC's 90's r 'n' b hit 'No Scrubs'.
However for the romantics left out there, they can tune into love filled collections such as 'Romantic Songs From Films', 'Romantic Easy Listening' and 'Romantic Classic Rock' playlists.
And with Zayn Malik's No. 1 debut hit 'Pillowtalk' - which sees him kissing his girlfriend Gigi Hadid in the steamy video - storming the singles chart, it seems love may still come out top this Valentines.
Follow Emirates 24|7 on Google News.