Mom charged for 'smacking' 4-year-old son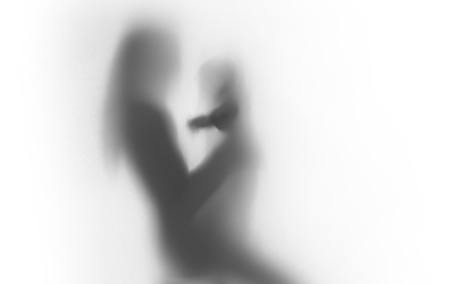 A mom in Australia is in the eye of storm, because she disciplined her four-year-old son.
She allegedly slapped him twice on the face and senior police are reviewing whether to pursue a case against her, reported 'yahoo'.
The incident has stirred heated community debate over whether parents should smack their children to discipline them and whether police are overreacting.
Her husband says he wants charges against his wife dropped as she was disciplining the boy after he misbehaved at a shop last month.
Police are likely to cross-check the cameras at the shop to come to a conclusion. Meanwhile, Department for Child Protection and Family Support has met the mom.
The Australian Medical Association WA president Michael Gannon was quoted as saying it would be outrageous if the mother was prosecuted with common assault for disciplining her own child.
Earlier this month, the Pope said it was acceptable for parents to smack their children for bad behaviour.
However, child psychologist Michael Carr-Gregg was quoted as saying that children should never be hit in the face because they had thin skulls.
The mother is due to appear in court on March 12.
Follow Emirates 24|7 on Google News.