Revealed: World's dangerous holiday destinations for women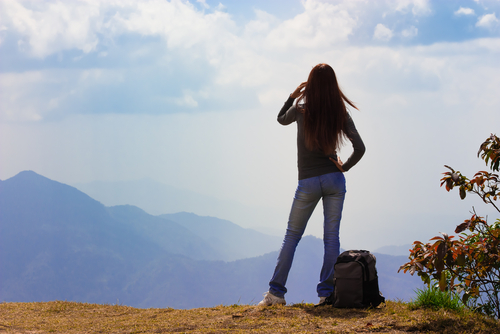 As much as it's rewarding to travel the world, not all destinations are 'women-friendly'. From annoying cabbies and cat calls to more serious sexual assaults and even misogyny, women travellers have to be aware of the potential dangers they may be exposed to, according to a report in 'DailyMail'.
India, Brazil, Turkey, Thailand, Egypt, Colombia, South Africa, Morocco, Mexico, Kenya are the 10 popular destinations 'MailOnline Travel' has listed that solo female travellers should visit with caution.

Some reports suggest that a sexual assault is reported every 20 minutes in India, and according to the country's National Crime Record Bureau crimes against women have increased by 7.1 per cent since 2010, the report adds.

Following a close second is Brazil, which is in the grip of widespread violence led by criminal gangs. And, according to the Brazilian Health Ministry, rape increased by 157 per cent between 2009 and 2012, spurred the country's machismo culture.

In Turkey, gender-based violence is still a taboo subject, and according to the report women take to protests to raise awareness of violence against them.

Similarly, more than 66,000 sexual offenses were reported in South Africa in 2012 and 2013, while an UN report says, 'women of all ages, education levels, and social groups' are subjected to violence in Kenya.

The 'DailyMail' report also lists 10 most popular cities with unsafe transport system for women. They are Bogota, Colombia; Mexico City; Lima, Peru; New Delhi; Jakarta, Indonesia; Buenos Aires, Argentina; Kuala Lumpur, Malaysia; Bangkok Moscow; Manila, Philippines; Paris;
Seoul, South Korea; London; Beijing; Tokyo; New York.

Experts warn female travellers to avoid geo-tagging their current locations.
Follow Emirates 24|7 on Google News.