Shoemaker Louboutin wins EU court battle over red soles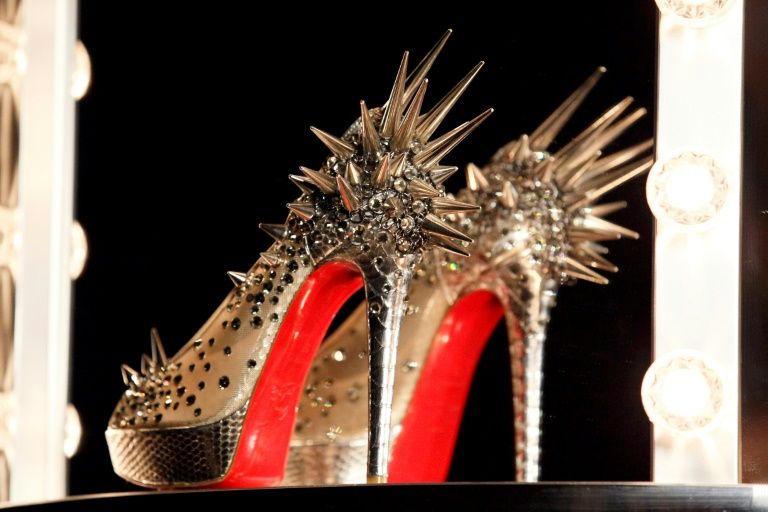 French luxury shoe designer Christian Louboutin won a lengthy EU legal battle over trademarking his signature red-soled high-heeled shoes, the court and the company said on Tuesday.
Louboutin took Dutch shoe maker Van Haren to court in the Netherlands in 2012 after Van Haren sold similar shoes, with the Parisian designer insisting he had already registered the style in Europe.
"I can confirm that Louboutin won the case. The Dutch company has to respect the trademark," a spokesperson for the European Court of Justice, the bloc's top court, told AFP.
The arcane legal dispute centred on whether Louboutin's trademark involved a shape or a colour.
The Dutch company took the case to the EU court citing European regulations that shapes by themselves cannot be registered as trademarks.
But Louboutin argued that the use of a colour in a certain position - specifically in this case a red pigment called Pantone 18 1663TP - can be.
Judges in Luxembourg on Tuesday rejected the official advice of their own top lawyer, who said in February that the red soles could not be trademarked.
The French shoemaker hailed the decision as "victory for the Maison Christian Louboutin."
"The European Court of Justice today confirmed that the legal regime governing shape trademarks does not apply to Christian Louboutin's 'red sole' mark," the company said in a statement.
"The red colour applied on the sole of a woman's high heel shoe is a position mark, as Maison Christian Louboutin has maintained for many years. Maison Christian Louboutin warmly welcomes this judgement."
Follow Emirates 24|7 on Google News.