South Asia faces rising incidence of heart disease, diabetes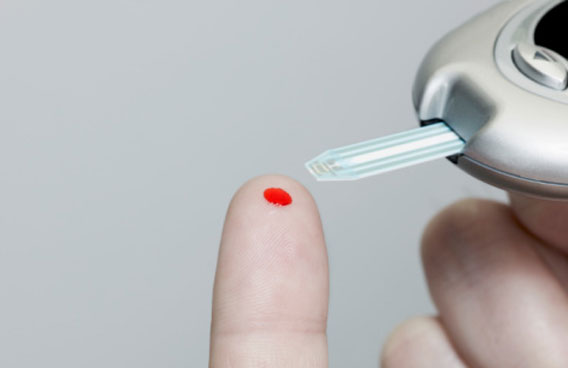 South Asia is facing a health crisis, with rising rates of heart disease, diabetes and obesity, and patients facing impoverishment as they pay for treatment out of their own pockets, the World Bank said on Wednesday.
Although the region is growing economically and people are generally living longer lives, the poor have had little benefit from improved conditions, healthier nutrition, rising incomes or access to good healthcare, the Bank said in a report.
The report, which covered Bangladesh, India, Nepal, Pakistan, Afghanistan, Maldives, Bhutan and Sri Lanka, said South Asians suffer their first heart attacks at 53, six years earlier than people anywhere else. Heart disease is now the leading cause of death for South Asians aged 15 to 69.
Such non-communicable diseases, measured by disability and early death, account for 55 percent of the region's total disease burden. The rest come from infectious diseases such as tuberculosis and mother and child health and nutrition issues.
"This unfair burden is especially harsh on poor people, who, after heart attacks, face life-long major illnesses, have to pay for most of their care out of their savings or by selling their possessions, and then find themselves caught in a poverty trap where they can't get better and they can't work," said co-author Michael Engelgau, a World Bank senior public health specialist.
The report cited a study in India, published last year, that found some non-communicable diseases left sufferers unable to work for 50 to 70 days.
FIGHT THE CRISIS REGIONALLY
Owing to poor nutrition, low birth weight is common among the poor and a key risk factor for non-communicable diseases in adults. Multiple risk factors often apply, with sufferers also subject to obesity, high blood pressure, high cholesterol and glucose, according to the report.
The report urged all eight countries to address risk factors that could be modified and explore regional approaches to reduce tobacco use and persuade people to adopt healthier diets.
It said a failure to adopt a common approach on smoking could be detrimental as the tobacco industry "tends to target its marketing efforts at countries with fewer restrictions and where tobacco is taxed less and is easier to buy".
"Marketing from countries with fewer restrictions can therefore affect neighbouring countries with more restrictive policies. Also, countries with low cigarette prices relative to their neighbours increase the incidence of smuggling."
Smoking is responsible for one in five deaths among men in India.
Follow Emirates 24|7 on Google News.