This superfood could solve food security issues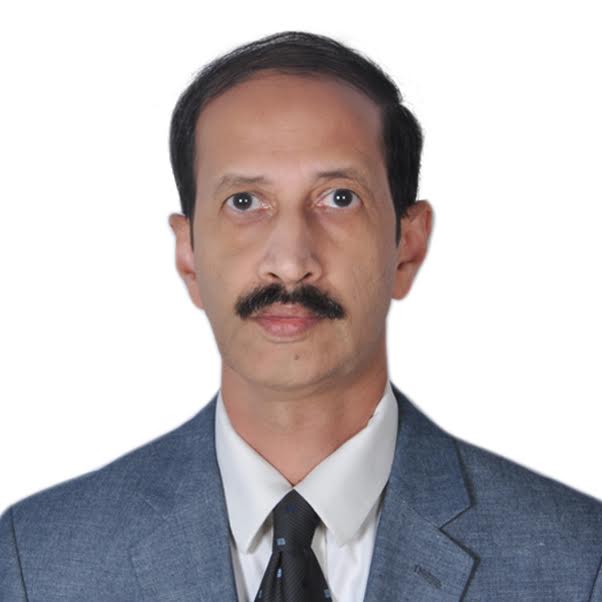 Scientists have identified superfood quinoa as an optimal crop for cultivation in the marginal climatic conditions of the UAE following years of extensive research.
Quinoa is a species of the goosefoot genus, a grain crop grown primarily for its edible seeds. It is a pseudocereal, similar in some respects to buckwheat, rather than a true cereal, as it is not a member of the true grass family.
The International Center for Biosaline Agriculture (ICBA), in partnership with Abu Dhabi's Ministry of Environment and Water and the Abu Dhabi Farmer Service Centre in the UAE, has been working since 2010 to test selected quinoa varieties and learn about their potential to be grown in saline environments.
Dr Nanduri K. Rao, Plant Genetic Resources Scientist at International Center for Biosaline Agriculture, confirmed that quinoa has exceptional adaptation qualities for marginal environments such as the UAE.
Speaking ahead of his participation in the upcoming Global Forum for Innovations in Agriculture (GFIA), he said: "Trials in the UAE resulted in the identification of four quinoa genotypes that are suitable for sandy soils such as those in the Arabian Peninsula."
He added: "They also matched highest yields reported from countries where quinoa is cultivated traditionally such as Bolivia, the crop's homeland. This makes quinoa a crop of choice for marginal environments and I encourage farmers to plant it in their fields."
Tested quinoa varieties produced impressive results of 10.5 tons/ha, even with high salinity (EC) when planted in abandoned saline farms and where traditional crops could not grow properly.
Besides its stress tolerance, quinoa is one of the most nutritious food crops currently known. The grain has high nutritional quality, and according to Dr Rao, "It is far superior to the commonly grown staple food crops, such as wheat, rice, and corn."
The GFIA, which runs on February 16-17 at the Abu Dhabi National Exhibition Centre, will see Dr Rao's presentation to discuss quinoa as a future-proof crop for climate smart agriculture.
He is confident that the crop's eco-versatility combined with its high nutritional value makes quinoa a prominent opportunity to address the future global food demand.
"I strongly believe that public-private sector partnerships are essential to finding innovative solutions to water scarcity in agricultural sector and to ensure that scientific innovations become valuable tools for farmers."
According to Dr Rao's report, there are more than 15,000 accessions of quinoa conserved in the genebanks, most of them in the Andes region and whose potential and nutritional value has not been investigated outside South America.
The GFIA will feature more than 300 next-generation agricultural solutions that could shape the future of sustainable farming around the world.
Follow Emirates 24|7 on Google News.