Breaking Barriers: Woman on Wheelchair Sets World Record for Visiting Most Countries in a Year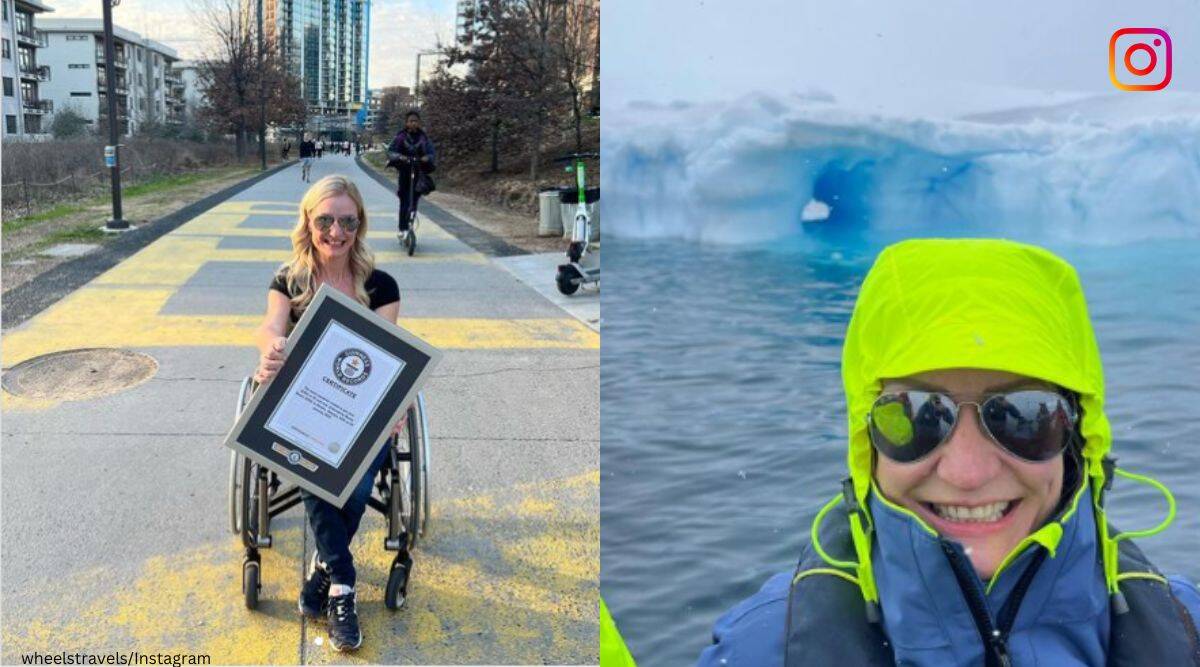 A woman from Atlanta has proved that nothing can stop a person with sheer dedication to achieve their goal or follow their passion, even if they are wheelchair-bound. Renee Bruns, a woman whose medical condition made her dependent on a wheelchair, holds the Guinness World Record for the most countries visited in one year. Hailing from Georgia's Atlanta, Bruns visited 55 countries and created the world record on January 28, 2022. Now, a year later, she has finally received her official certificate for creating the world record. Renee Bruns shared a smiling photograph of herself alongside the Guinness certificate, informing her followers that she received it via mail.
"Got this in the mail today! It's official," Bruns wrote in the caption segment. Guinness suggests that she was merely five when she recognized her passion for globetrotting during her first plane ride to New York. A burning passion for experiencing the world cultivated in her heart and she continues to pursue it despite her health issues. "The unimaginable is possible," is what Bruns aims to prove and inspire others through her story.
Follow Emirates 24|7 on Google News.