Fairmont to open 20 Hotels in Mideast, Asia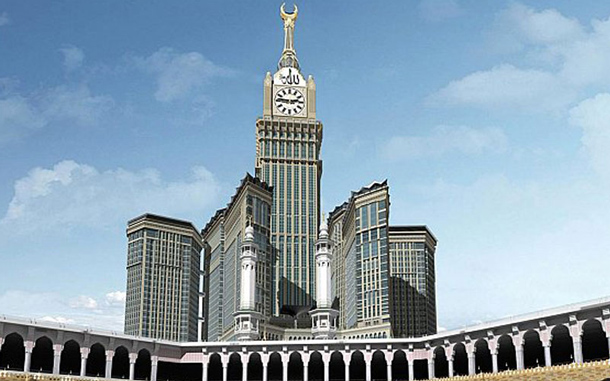 Fairmont Hotels and Resorts will open 20 hotels worldwide over the next three to four years, mainly in the Middle East and Asia, President and Chief Operating Officer Chris Cahill said in Shanghai, Wednesday.
The news reaffirms the group's statement to Emirates 24|7 earlier, where it announced plans to operate 14 new properties across three brands in the Middle East by 2014, with the possibility of increasing it by six new projects for the region.
Included in the new Mideast projects is the highly anticipated, and delayed, Fairmont Palm Jumeirah project that could finally open by Q4 2011.
Speaking at May's Arabian Travel Market, the group's Executive Vice President for Operations, Middle East, North Africa and Asia Pacific, David Roberts, told the paper: "Fairmont is still very much involved in ongoing discussions with the ownership group and we are depending on them to complete the hotel. We expect it to take one year to complete."
When quizzed if The Fairmont Palm Jumeirah could be operational by Q4 2011, Roberts said: "It would be wonderful if it is open by then."
While the first phase of the entire Kingdom of Sheba residence and hotel project was originally scheduled to open for business in 2010, Fairmont was to open in 2009/2010, according to reports.

Regional properties
The company's Mideast portfolio includes the iconic Fairmont The Wave in Muscat and the Makkah Clock Royal Tower in Mecca, Saudi Arabia.
The latter project is not only competing for the world's tallest structure but the three-hotel complex is being constructed at an estimated cost of Dh11 billion, according to Mohammed Arkobi, Vice-President and General Manager of the Makkah Clock Royal Tower hotel.
In the UAE, the group has announced a project in Abu Dhabi Marina City, which is still in its design phase that should open by Q4 2012. This is aside from the Fairmont Fujairah that opens next year.
"Moving away from the defined projects, we are in negotiations for five to six other projects that are being examined for their viability in the Middle East. No specific markets within this region can be mentioned at this point," Roberts had said at the time.
Asked which hotel brands could find their way across the region and Roberts had said the signature Fairmont brand, Raffles and Swissôtel, all have scope to grow here.
He had also added that the Swissotel development would find a better fit in India.
Follow Emirates 24|7 on Google News.