New updates to Ras Al Khaimah holiday homes system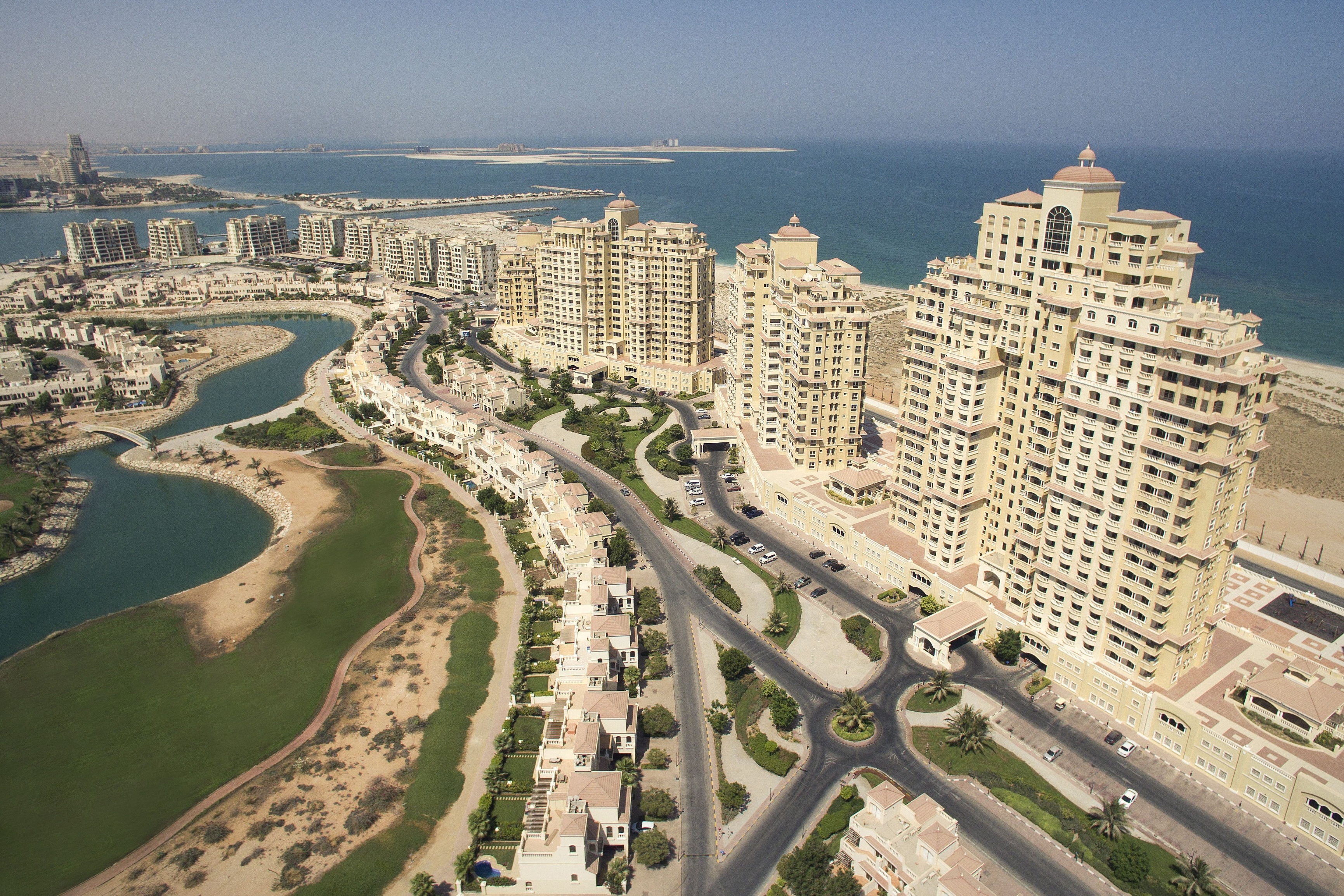 Ras Al Khaimah Tourism Development Authority (RAKTDA) has announced new updates to its holiday homes system, simplifying the process for homeowners and operators to acquire permits and convert their units into perfect holiday homes for travellers visiting Ras Al Khaimah.
The updates are part of the Emirate's efforts to continue diversifying and strengthening its existing accommodation portfolio of four- and five-star hotels and resorts and to driving a sustained tourism economy that benefits not only investors but also its communities.
The holiday homes system is an electronic registration portal that enables owners and operators to register their residential units for short-term rentals. The system also provides owners and operators with services to book an inspection appointment for the registered units and provide a classification service based on standard or luxury criteria for the units via the portal, ensuring easy and seamless compliance with the regulations related to holiday rentals in the Emirate of Ras Al Khaimah.
Raki Phillips, CEO of Ras Al Khaimah Tourism Development Authority, commented, "We're seeing a growing number of visitors booking longer stays in the Emirate to completely switch off and enjoy as much of the unique experiences the Emirate has to offer. We want to tap into this trend and have therefore updated our holiday homes rental system to make it even easier for homeowners and operators to register, organise permits for and convert their units.
"This is in line with our vision for a diversified tourism and hospitality sector, adding even more accommodation options to our portfolio, and enhancing liveability to benefit our communities and visitors who want to experience the high quality of life here and discover more of our stunning Emirate."
Follow Emirates 24|7 on Google News.