Travellers from UAE to China need negative PCR tests 48 hours before departure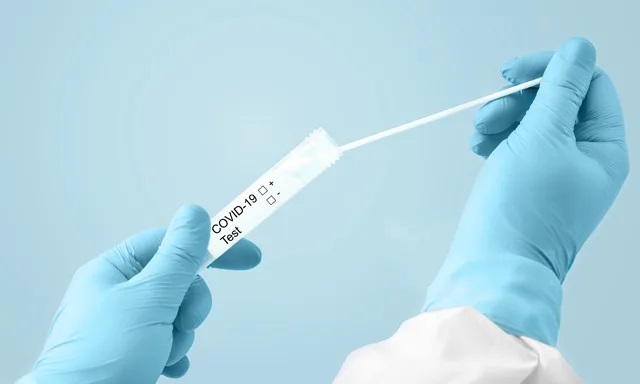 As of January 8, 2023, individuals traveling to China from the United Arab Emirates (UAE) must obtain a negative COVID-19 PCR test within 48 hours of their departure time.
The UAE embassy in Beijing has announced a change in travel policies for Emiratis and those travelling to China from the UAE, effective from Jan.8, 2023.
According to the new policies, travellers to China need to get a negative COVID-19 PCR test 48 hours before the departure time to China, the embassy said.
"While the quarantine procedures have been lifted, Emiratis and those travelling to China through the UAE need to disclose their health status by filling out the health form on the Chinese customs cards," it added.
China lifted quarantine requirements for inbound travellers on Sunday, ending almost three years of self-imposed isolation even as the country battles a surge in COVID-19 cases, media reported.
Beijing last month began a dramatic dismantling of a hardline zero-COVID strategy that had enforced mandatory quarantines and gruelling lockdowns.
The containment policy had a huge impact on the world's second-biggest economy and generated resentment throughout society that led to nationwide protests just before it was eased. In the final unravelling of those rules, Sunday saw inbound travellers to China no longer required to quarantine, after almost three years of being subject to varying durations of mandatory isolation.
At Shanghai's Pudong International Airport, a woman surnamed Pang told AFP she was thrilled with the change to the rules.
Follow Emirates 24|7 on Google News.