Will Year of Horse boost your love life, career?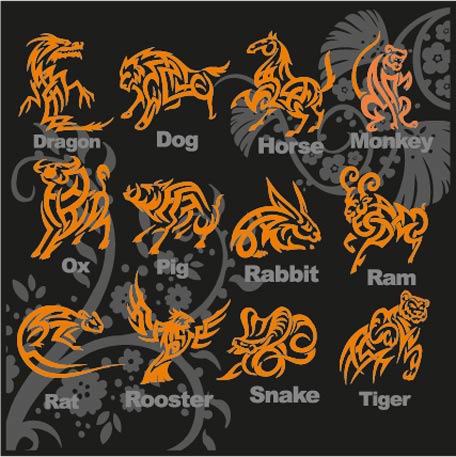 The cries of 'Gong Xi Fa Cai' or 'Happy New Year' in Mandarin have erupted across the globe, as the Year of the Wooden Horse gallops into the foray as per the Chinese Lunar calendar.
For the Chinese, this is the most important holiday on its calendar, a time to sweep out all the bad luck and open the doors for Lady Luck and good fortune to shine into their lives.
Red is considered the most auspicious colour for the Chinese, with paper decorations lighting up homes, while festivities take centrestage with communal feasts, firecrackers and fun-filled lion dances.
The Chinese zodiac calendar follows a 12-year lunar cycle, with each year attributed to an animal. In turn, each of these 12 animals are further associated with one of the five elements, namely earth, fire, water, metal and wood.
This year of the horse is associated with wood, bring a level of stability for most, while uncertainty also looms in the horizon.
Feng Shui expert Richard Lin spoke to Emirates 24|7, saying: "The year of the horse will prove to be an interesting one, with the horse's natural element, one of fire, lighting the wood that represents this lunar year.
"While the heat can warm when needed, the flames can also burn if standing too close."
He continued: "The next 12 months proving especially lucky for those not born under the horse sign. Luck and prosperity will be within reach for most, while the horse and the dragon born will face difficulties in their career and finances."
According to Lin, women empowerment will see some movers and shakers in the political field, while a boom will see world economies ready to gallop into the sunset after a victorious day.
Emirates 24|7 breaks down what your zodiac brings for you in this year of the horse.
Follow Emirates 24|7 on Google News.