Dubai-based firm opens Suriname's first gold refinery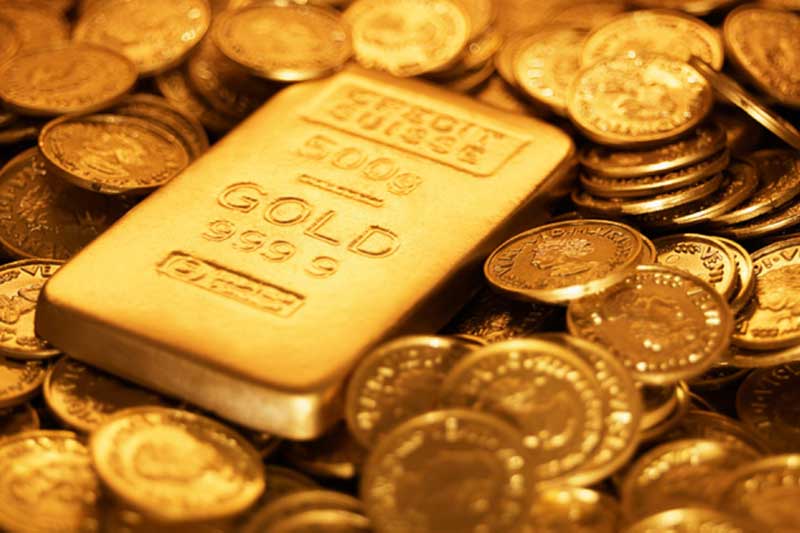 Dubai-headquartered Kaloti Precious Metals (Kaloti), a gold and precious metals refiner and trading house, said in a media statement that it has officially opened the Kaloti Suriname Mint House in the South American country of Suriname.
Kaloti said in the statement that its new refinery will increase the supply of gold to Dubai, and specifically to Kaloti's new $60 million gold refinery, which is currently being built in the Emirate. It will also help to promote and enhance the production of gold within Suriname and the wider Latin American region, it said.
The recently operational gold refinery, a first of its kind in Suriname, is part of a joint venture between Kaloti, the government of Suriname and local gold traders. It is expected to eventually produce as much as 60 tonnes of refined gold when it is running at full operational capacity.
"The Kaloti Suriname Mint House will help to promote and grow Suriname as a competitive bullion trading hub and centre of excellence for the precious metals industry. It will offer a wide variety of services to the Caribbean region and the wider South American continent," said Munir Kaloti, Chairman of Kaloti Precious Metals.
The firm added that its new refinery will provide a number of key services and solutions including: melting, assaying, evaluation, vaulting, bullion trading, coins, medallions and investment bars distribution, global logistics, and liability coverage and insurance for the international transportation of precious metals.
Follow Emirates 24|7 on Google News.