Abu Dhabi Capital opens DIFC office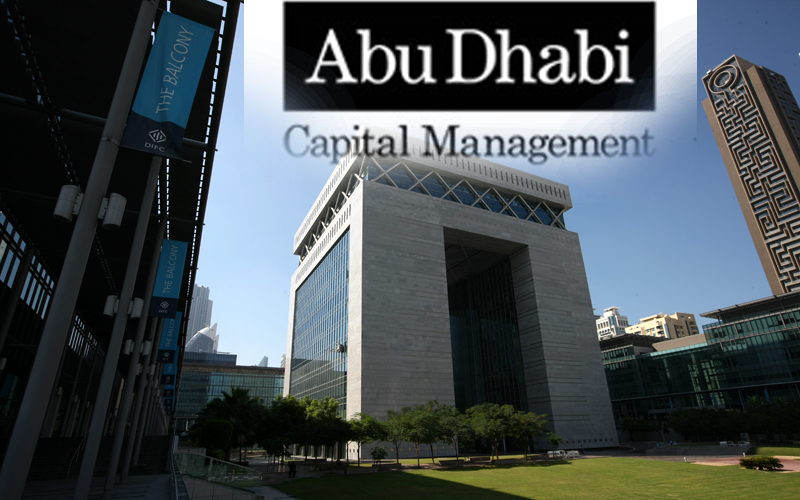 Abu Dhabi Capital Management (ADCM), a GCC-focused alternative investment firm, today opened its first office in the Dubai International Financial Centre (DIFC), and second in the UAE.
The opening by the firm, which retains its headquarters in Abu Dhabi, follows approval from the Dubai Financial Services Authority (DFSA) for a Category 4 investment license to operate in the DIFC.
Established in January 2011, ADCM currently manages more than $150 million in assets for institutional and high net worth individuals, deployed in Special Situations Private Equity and Real Estate opportunities. In early 2012, ADCM launched Qannas Investments Limited (QIL), a $200 million London Stock Exchange Alternative Investment Market (AIM) listed vehicle, focused on investing opportunistically in the GCC region.
As a Category 4 licensed investment firm, ADCM is authorised to market its funds in and from the DIFC, including the ADCM Special Situations I, QIL, and ADCM Special Situations II as well as market other approved funds, arrange credit, and provide financial advice to clients.
Jassim Alseddiqi, Chief Executive Officer, Abu Dhabi Capital Management, said: "The opening of our DIFC office marks another milestone in the establishment of ADCM as a major force in the GCC investment community. Our business model is predicated on offering investors complete transparency and the highest standards of governance, making the exceptionally well regulated DIFC a natural second home for the firm."
Follow Emirates 24|7 on Google News.