ADX, DFM holding merger talks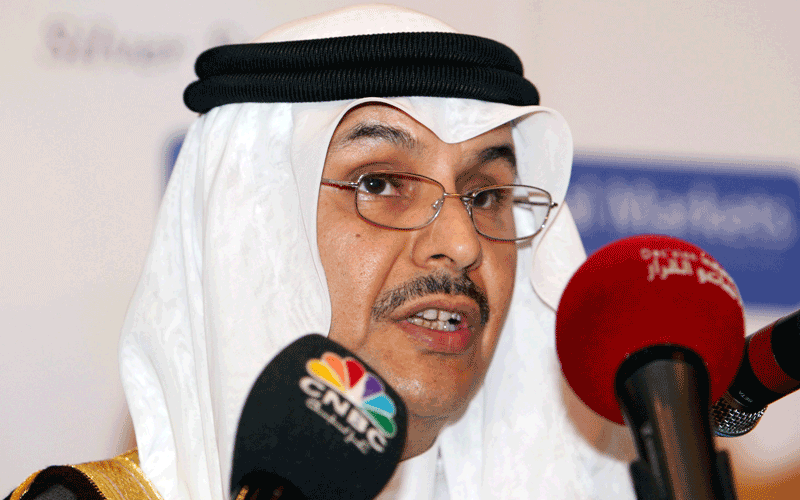 Executives from the Abu Dhabi Securities Exchange (ADX) and Dubai Financial Market (DFM) have been meeting over their planned merger, with the country's regulator waiting to hear from them where talks stand, the regulator's head said Wednesday.

"We are waiting for their reply, both markets," said Abdullah Al Turaifi, Chief Executive Officer of the Securities and Commodities Authority (SCA). "They have some meetings together."

Al Turaifi said he didn't know the last time the two bourses met over the issue. He also said the regulator would support them, whether they decided to merge or not.

DFM Executive Chairman Essa Kazim had told reporters earlier last year that the owners of both exchanges have held merger talks and that "it is in the interest of everybody to consolidate."

While the two UAE markets don't compete directly in terms of listed stocks, they must still attract the same traders and invest in expensive technology and infrastructure, among other things.
Follow Emirates 24|7 on Google News.