BFX to be launched on Feb.7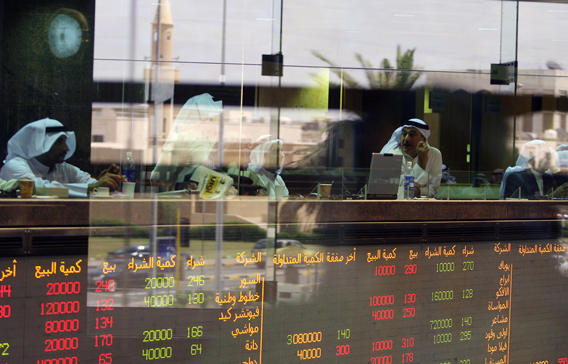 Bahrain Financial Exchange (BFX) announced that the Middle East and North Africa's first ever multi‐asset exchange will commence operations on February 7, 2011 following one year delay.
The exchange was initially targeted to be launched in the first quarter of 2010.
When it launches, the exchange will already have 10 tradable products on its conventional platform, including commodities, currencies and equity indices as well as e‐Tayseer on its Islamic platform, said a statement on the exchange' s website.
Set‐up in a purpose built exchange building, physical exchange is being supported by a global business and sales development programme, which includes the opening of an accredited training institute (BFX‐TI).
The exchange aims to draw liquidity from across the region into a range of asset classes.
The Exchange will adopt a phased approach to its trading whereby its Islamic division – Bait Al Bursa - will start its e‐Tayseer platform for general use on February 7, and its conventional segment will start on March 7, 2011. This two phased approach is designed to give market participants sufficient time to market and develop business in the BFX's Islamic sector in advance of launching the conventional market.
Jignesh Shah, CEO and Chairman of the Financial Technologies Group – the owner of BFX, said said: "When we started the project, we recognised that there was a gap in the market and that the MENA financial sector needs to have a fully functioning multi‐asset exchange to be able to fulfill its true international potential. We were delighted to set‐up in Bahrain under the watchful regulation of the Central Bank of Bahrain, and we know that the hard work and dedication of the team here will lead to real benefits for the whole region. I would like to thank the Government of the Kingdom of Bahrain, the Central Bank of Bahrain and the Economic Development Board of Bahrain for their support in putting this unique project together."
Follow Emirates 24|7 on Google News.